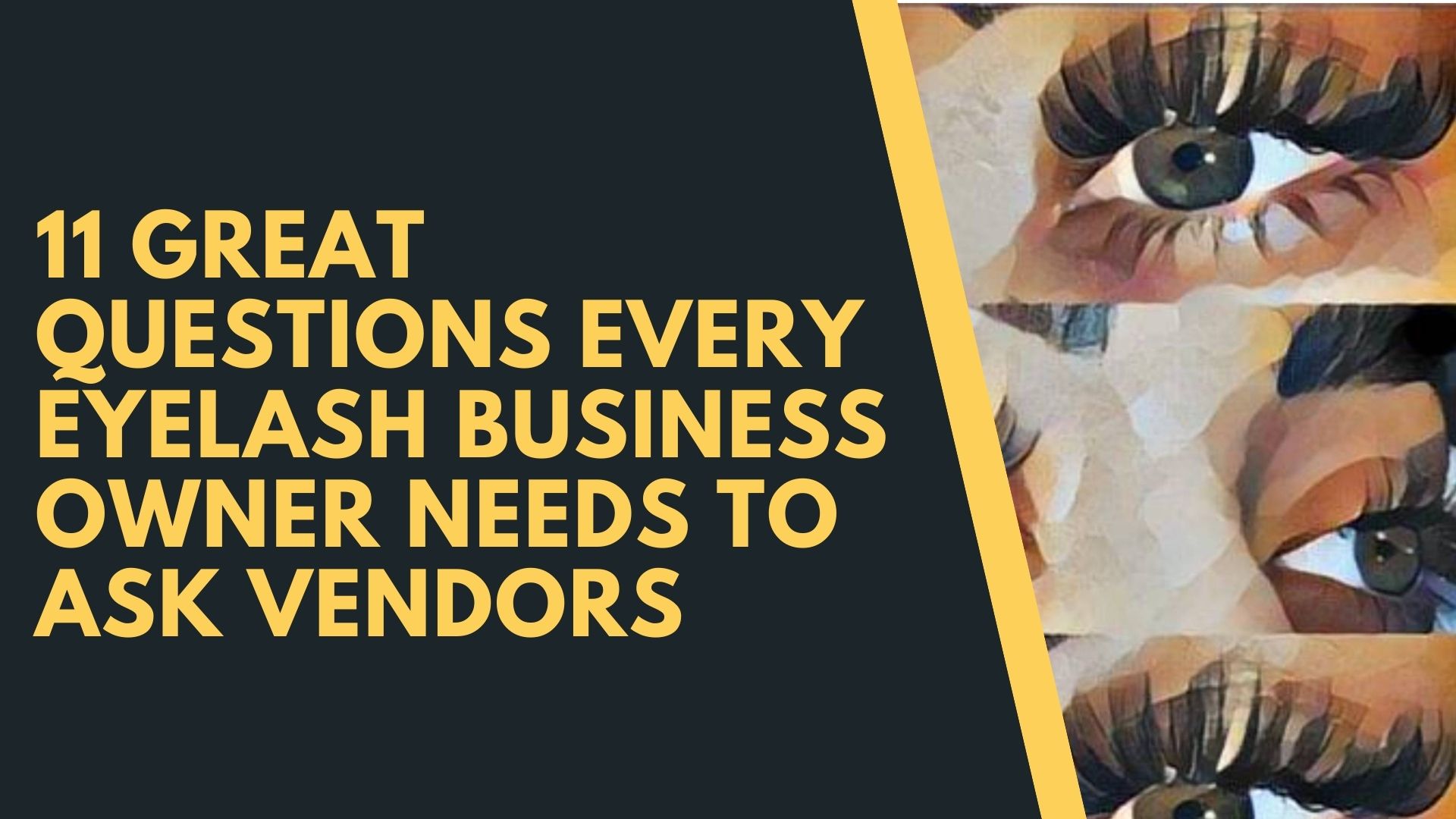 If you are ready to do your lashes business, are you confused about talking with lashes vendors?
Whether do you know how to ask some questions to the lash vendor? This article's theme will share with you some useful skills to ask your wholesale eyelash vendor.
Everyone wants to be successful in their fields and life. But the first step always is difficult. When you start the first step, you get half success.
Small ad medium-sized business owners should put together a new lash vendor checklist. "It really makes you a much better judge of who you ought to be working with. "Jason Bader advises.
Here are 11 key questions you can consider asking eyelash suppliers before doing business with them.
Introduce yourself in a short time.
Say hi to your new vendor. Take it easy to talk with the new eyelash vendor. You can say what do you want directly.
The kind and professional eyelash vendor will reply to your questions immediately. Like us, when we get an inquiry from new clients. We also will say hi to you. After reply to your questions, we will ask you some questions you forget to ask base on our experiences.
If you are in the USA and your suppliers in the China, there is 13 hours time difference. That means your morning. It's our time night. lol:)
If you don't know how to find a professional lashes vendor ,please check "How do I find a lash vendor – 3 simple way to find a reliable eyelashes vendor"
What is your MOQ of mink lashes?
MOQ means the product's Minimum Order Quantities. Take the first letter of three words. If you want to do the wholesale lashes from vendor. Basically, there is the MOQ of the product quantities. Because you want to get an affordable price, you need meet the minimum order quantities.
Ask your lash vendor what your MOQ is? They will reply to you with the quantities and prices. You can calculate the cost of each pair.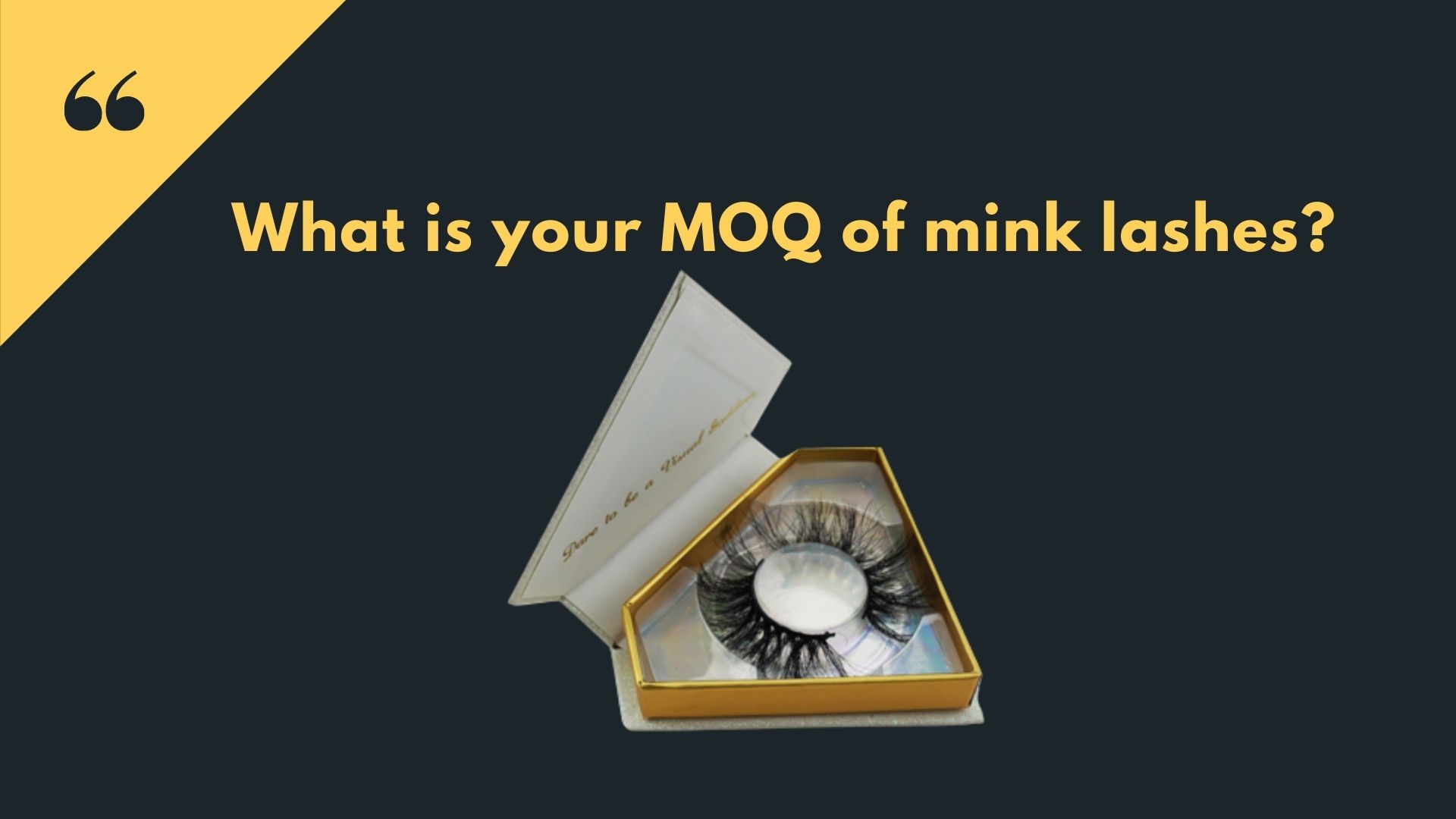 Can I have a sample order for your mink eyelashes?
Of course, Yes. We would love to offer the sample lashes for you to test our quality, styles, and packages. Please know in advance that if you want to get the sample order, the eyelash vendor will ask you to afford the shipping cost to your country. Also, you can choose by the economy shipping way or the fast shipping express company. It almost takes about US$5-20.
Your suppliers can show you some styles to choose from. We all know there are various mink eyelash styles in the market. If you have no ideas for the styles, remember choose which one are hot sell in the market. Because you can buy similar styles or same materials from different vendors to check the quality.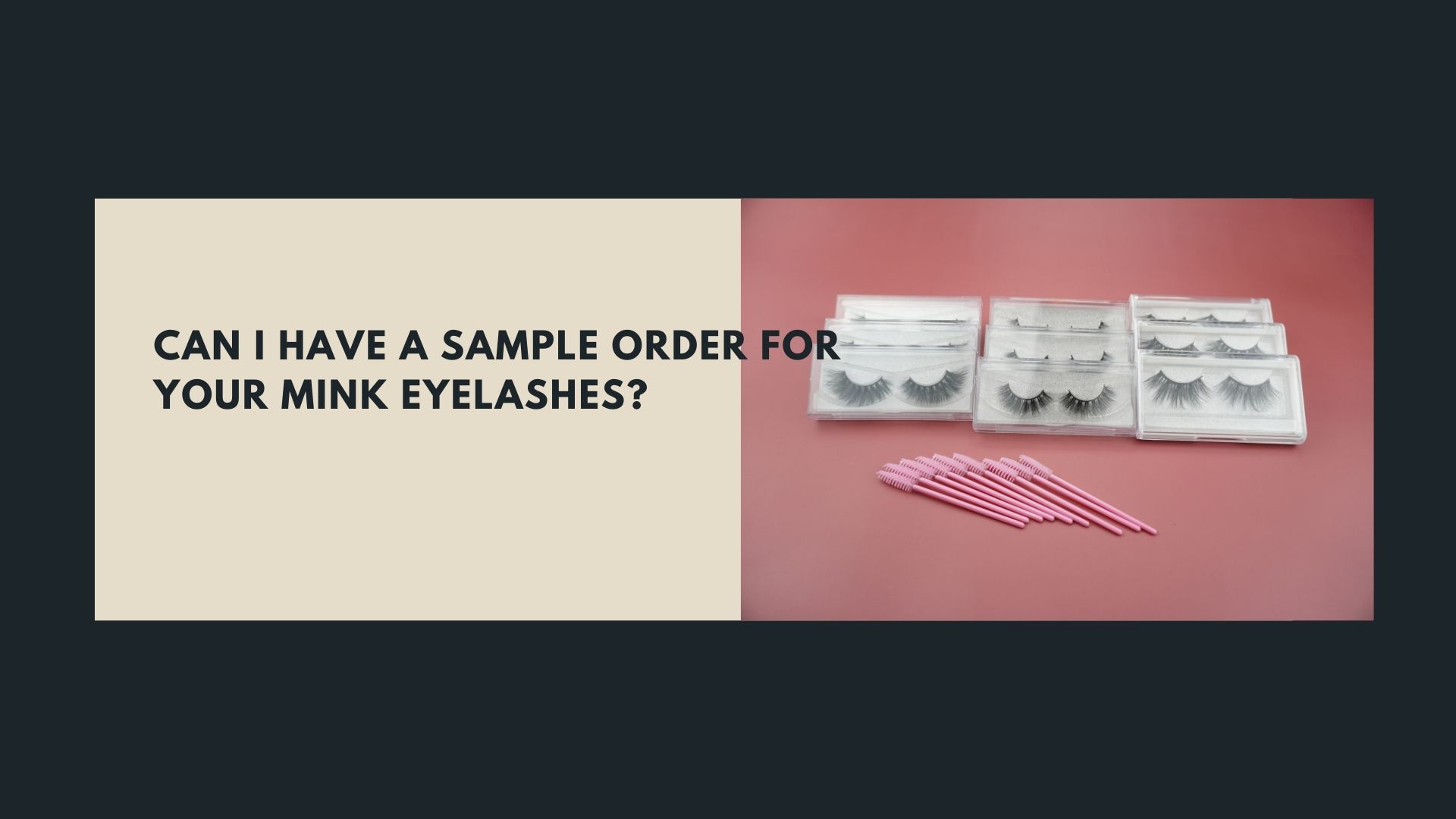 What is the price range for each pair of mink eyelashes?
For instance, we have minks eyelashes, faux mink lashes, and silk lashes based on those questions. Materials are different, prices different too. Our prices range from US$ 0.99-4.89 for each pair.
Also, there are flat eyelashes, cluster single lashes and other types of eyelashes. The price depends on the eyelashes' types and quantities.
When you ask the eyelash vendor, you can talk approximate quantities of eyelashes. After the vendor calculates the prices, both of you can discuss more in next step if they meet your needs.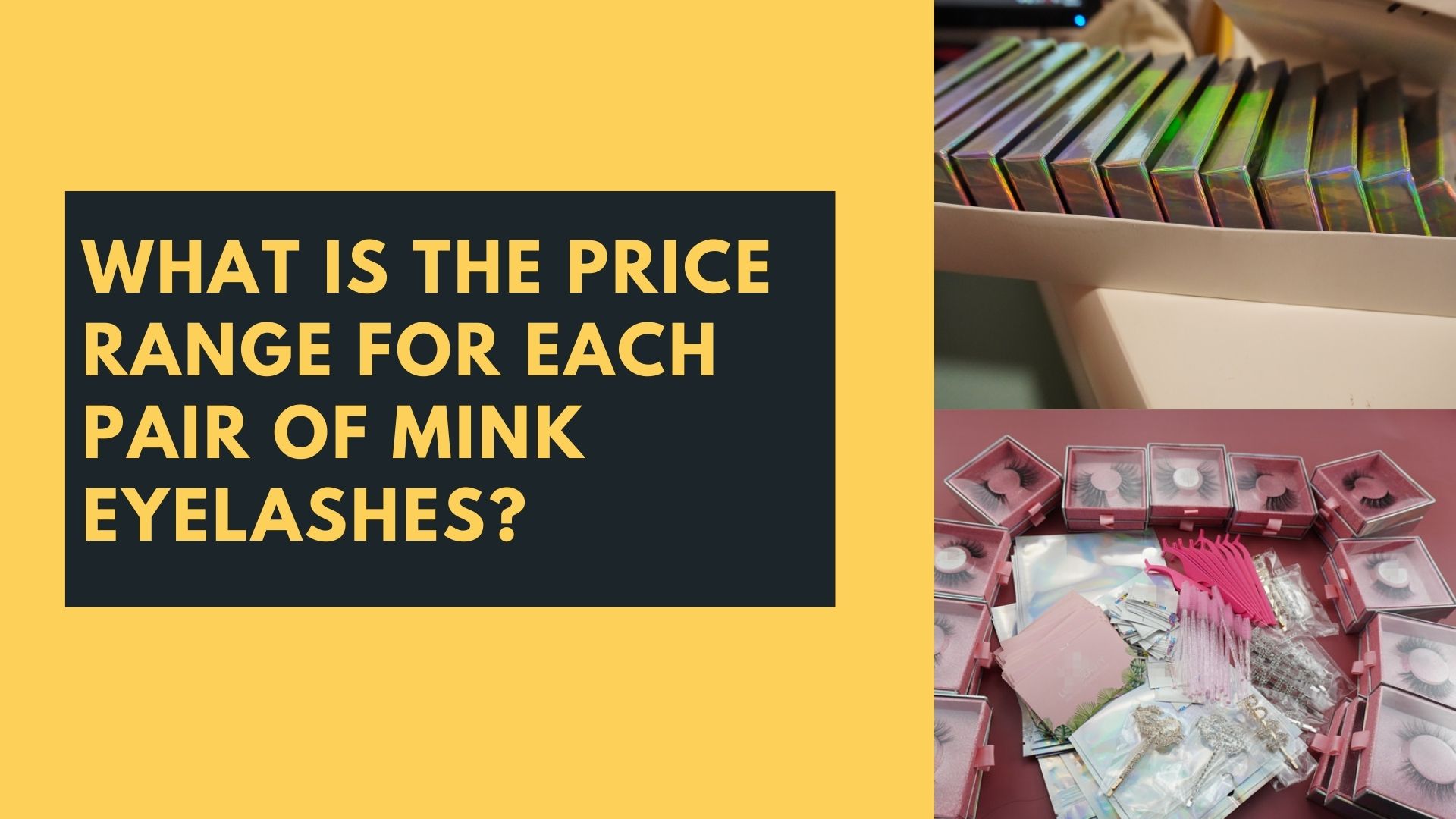 Is it ok to print my logo on the box of 3D mink eyelashes?
Firstly. It is ok to print your logo on the lashes boxes, back to Question 2, the MOQ. All customized products have a minimum order limit.
Almost eyelashes vendors start printed logos around 50pcs of boxes. Meanwhile, you need to order the mink eyelashes from them together.
But if you don't like theirs lashes styles, that means you can't do the printed logo.
When you read on it, don't worry when you have those similar questions, feel free to contact us.
LEHE Lashes offer you one-stop solution for every customer. If you want to print the logo on the box of 3d mink lashes, we can meet your need. The MOQ only 30pcs. You can make your dream come true.
Add your logo to the box can help you make your brand in the client's deep mind. You cannot only print the logo on a box of mink eyelashes, but you can also print Instagram, Phone number, and Website information on the box. The extra value can support you to disseminate your lashes company.
By the way, it will take about 3-15 workdays to custom lash boxes.
You can check "How can I create a professional eyelash packaging" help you create a professional lashes packaging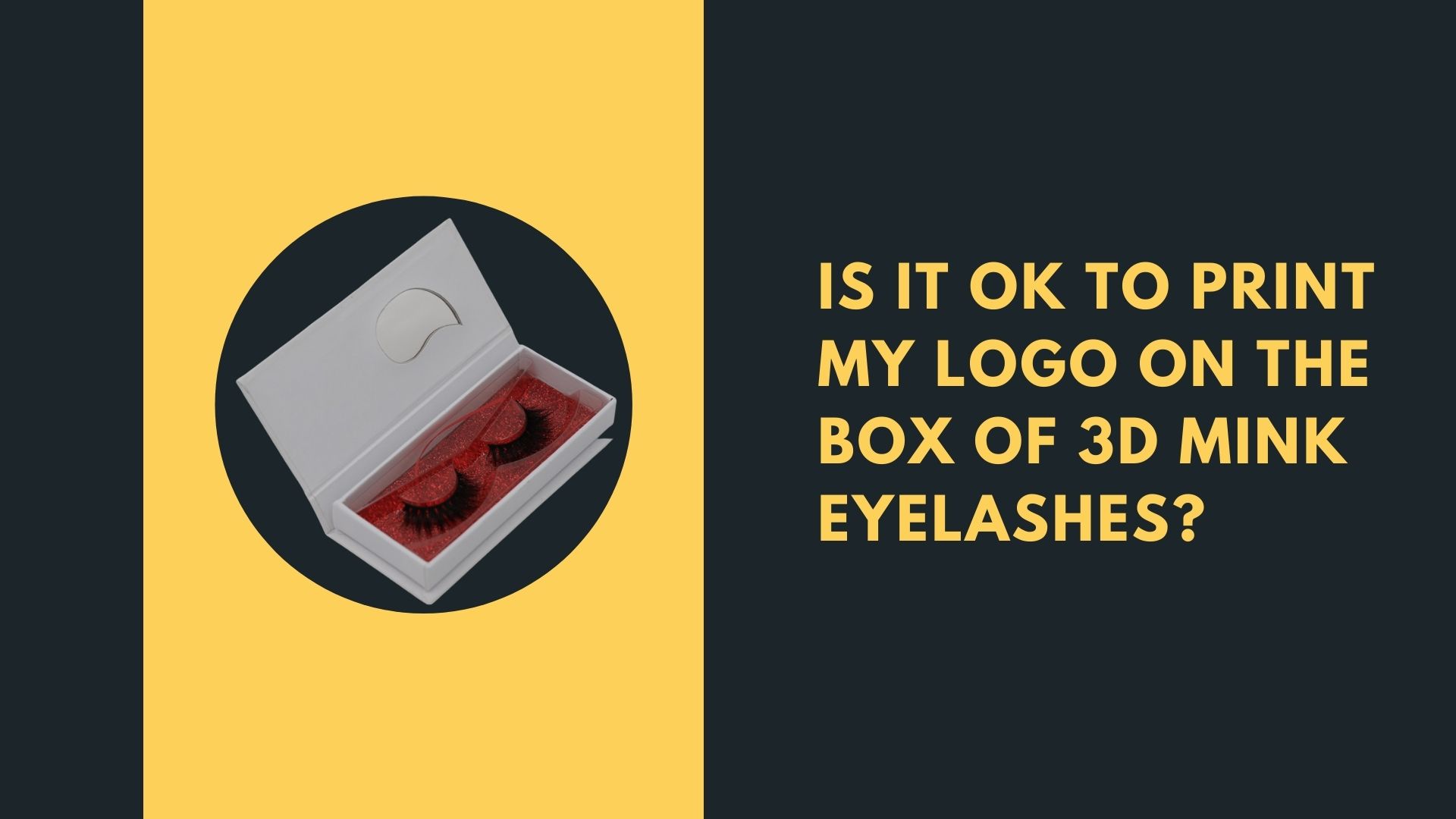 Can you make logo stickers?
Absolutely yes. We suggest if you are not ready to invest on custom boxes. You can do the stickers with your logo first. That is simple and economical. When you post your lashes photos with your logo stickers, people will know your brand. If you have the glamorous photos, they would love to buy them from you.
And please know when you order the logo stickers, it will take about 3-5 workdays to do it.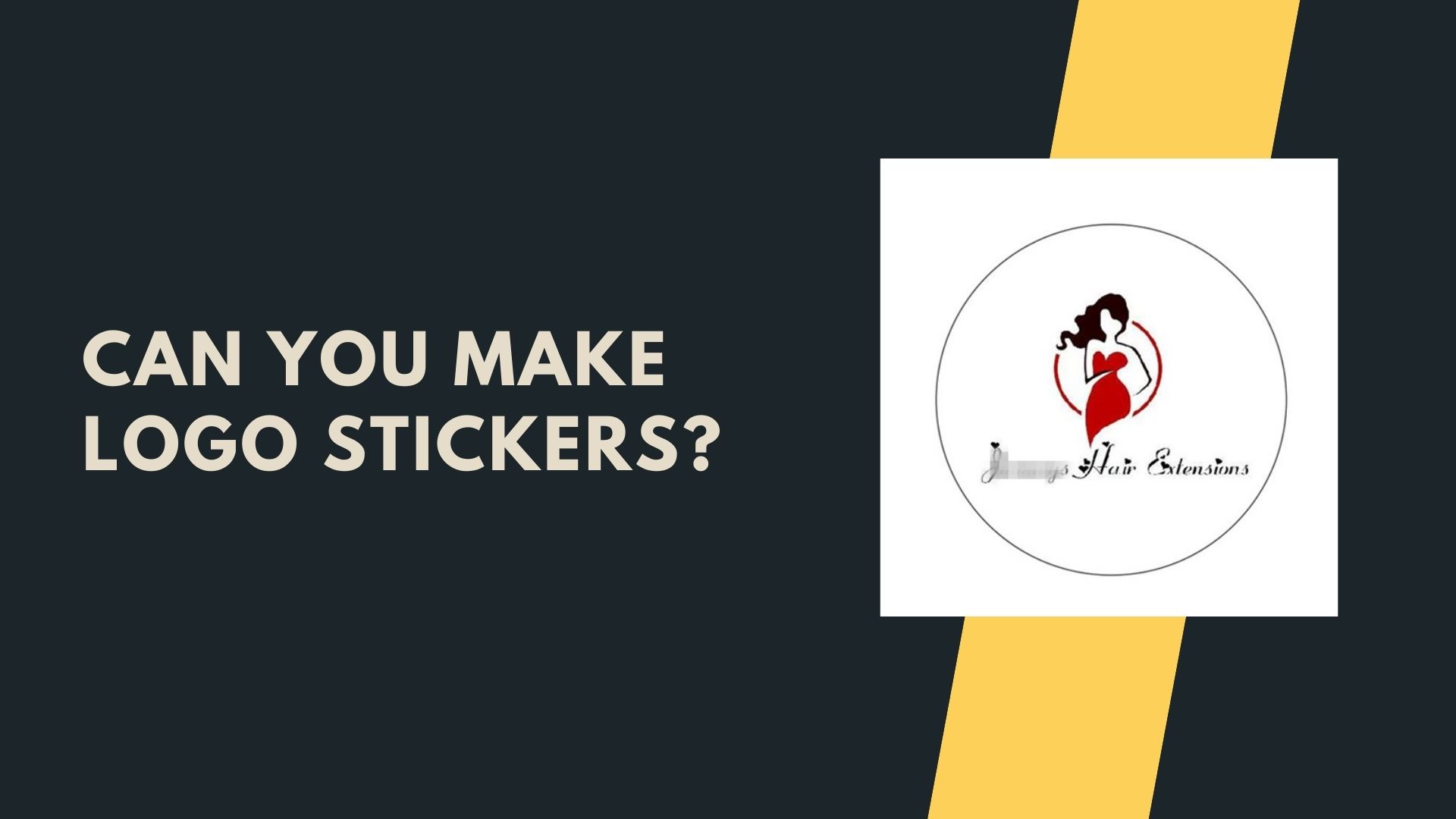 What are the payment terms?
Your eyelash suppliers will reply to you. We accept payment via PayPal, Western Union, MoneyGram, and Bank transfer.
PayPal is a simple and easy way to do business with Chinese suppliers. Also both of you can get money to protect on this platform.
One tip, if you use PayPal to make payment, please make sure your delivery address is same as your write on PayPal.
Ask your vendor's social media accounts. There are plenty of eyelashes vendors that sell lashes and offer services, Examine pictures. Please focus on and watch live videos. You can see the real styles and avoid mishaps.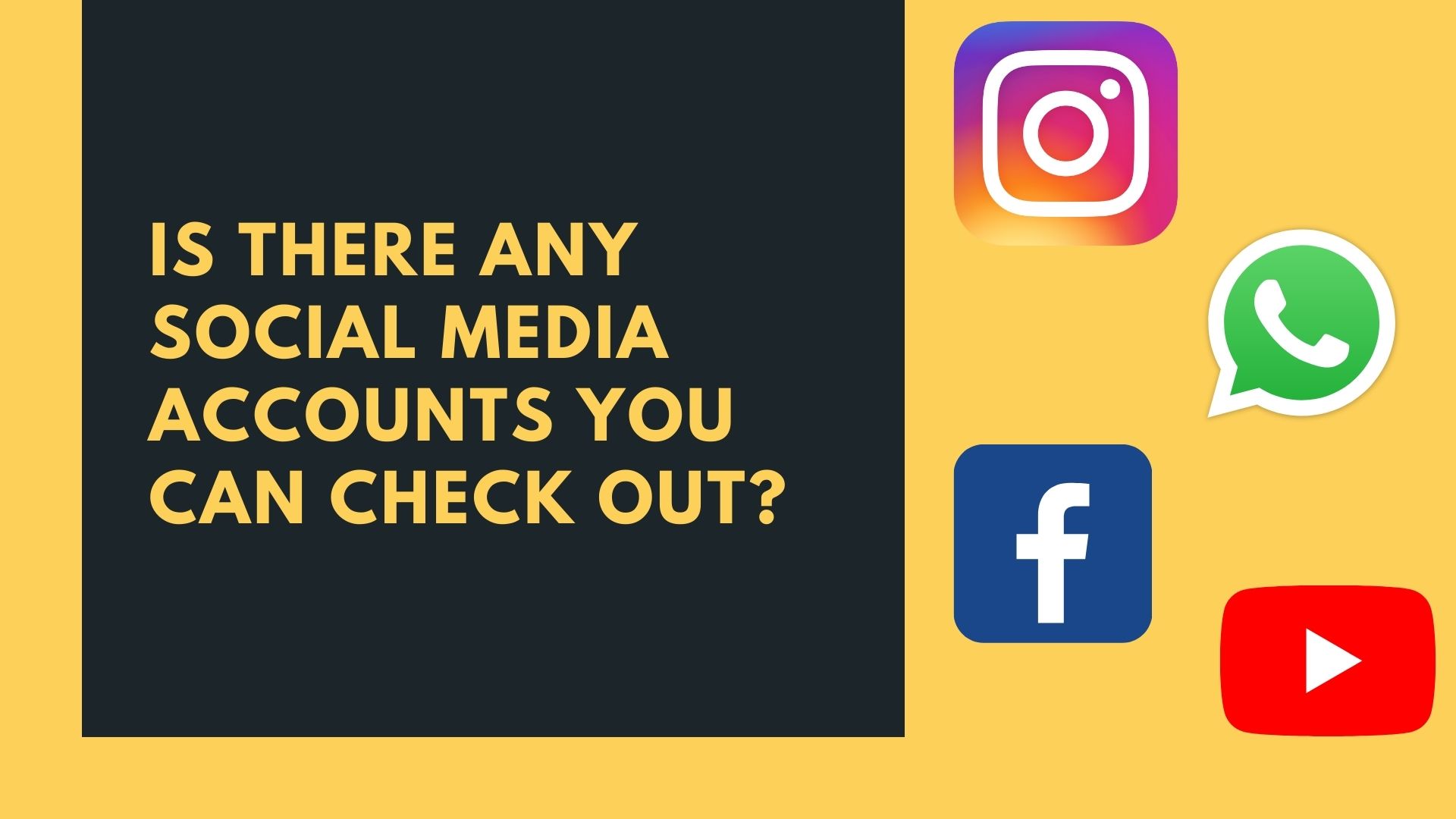 What is the total cost for my order?
A formula: mink lashes products prices plus shipping cost equal to your total cost.
For example, your mink lashes products price US $50 plus shipping cost to the USA US$20. The total cost is US$75.
When you get the detailed prices, you can calculate with above formula.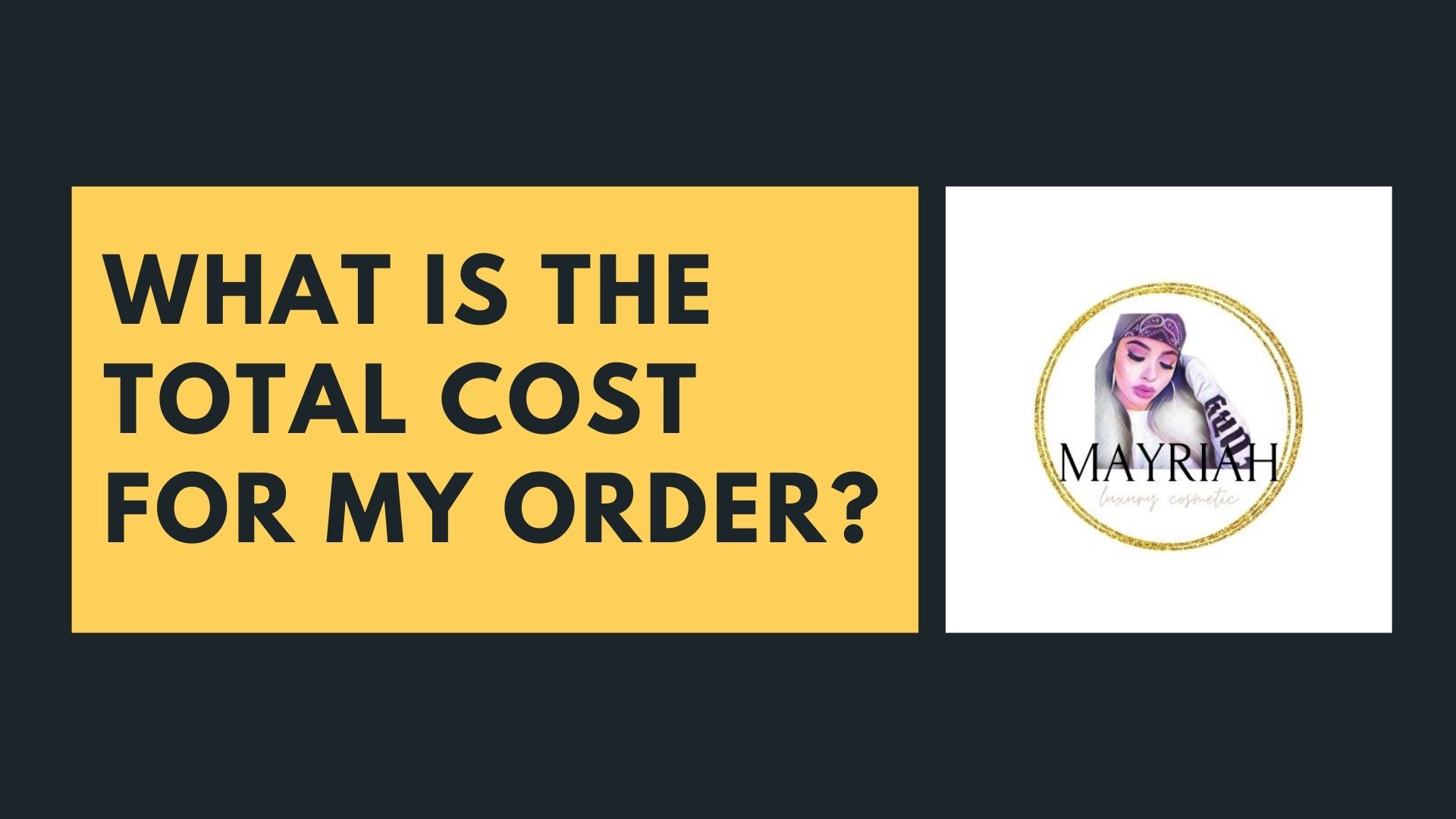 What is your return policy?
From us, The whole outer packages are anti-extrusion paper boxes to protect your lash boxes. High-quality tapes and fragile stickers seal the packages to prevent extrusions and mention take care of this package. We guarantee the eyelash boxes will deliver you safely and on time.
But if you receive the boxes were damage, please contact your suppliers immediately. Maybe your suppliers will ask you to take photos to send them. You can support your lashes vendor to deal the problems.
Don't be embarrassed, if you are not ready to buy now.
You have the right to ask what you want to know about the lashes business. Your suppliers need reply to your questions. If they don't reply your questions, they only ask you to place order. It's unprofessional service.
In here, when you feel any question on your eyelashes business. We hope you can contact us firstly. All of LEHE Lash's staff is ready to support you to solve any issues.
You can check "Useful Tips to Help you Start your lashes business" help you start lashes business
Becoming the eyelashes expert you've always dreamed of!
Ladies, these have been our tips on asking wholesale eyelashes suppliers that you deserve. But, this is far from the end of the business.
Here at LEHE LASHES. Not only can you get high-quality products, but you can get some professional skills about how to sell, too.
So ladies, what are you waiting for? Jump right into the world of mink lashes today!