LeHe Beauty 25mm Mink Lashes – G series Catalog
Our 25mm Mink Lashes, soft, thick, and curly .The lashes band is not hard to use.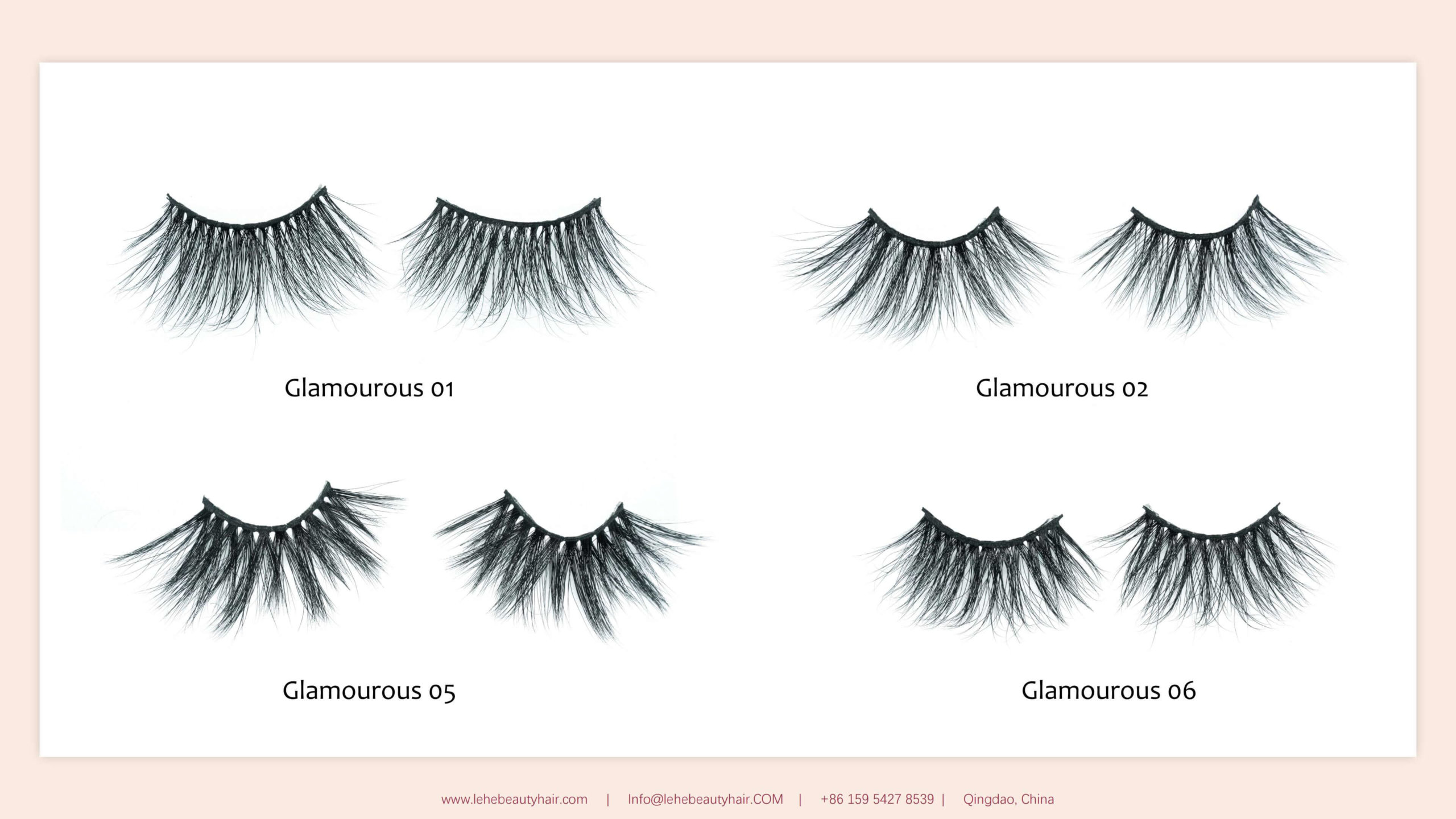 Those so beautiful and charming 25mm lashes. Do you know how to apply them?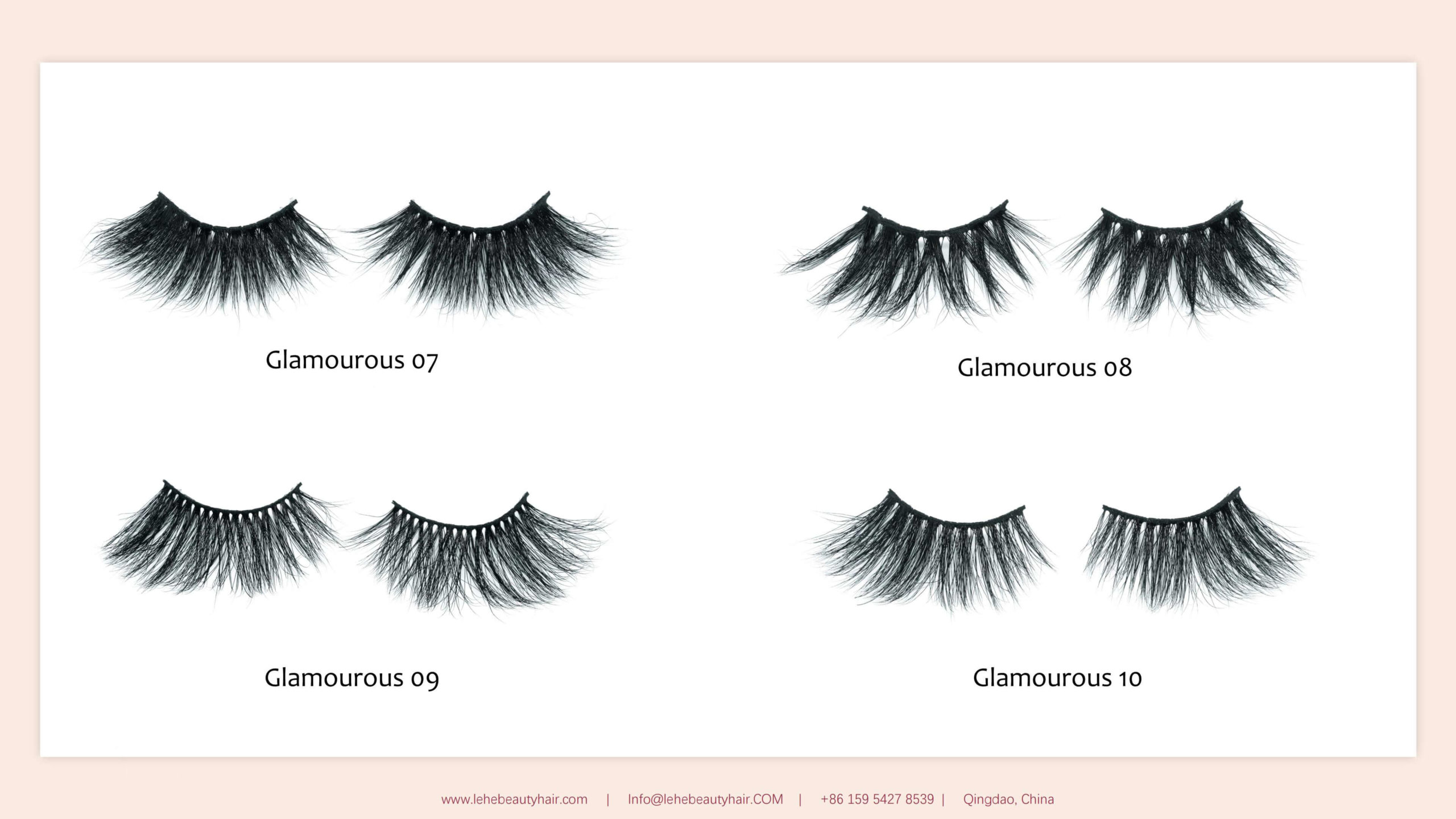 Handle 25mm lashes with Care
Remove mink lashes from the tray with your hands or tweezers, do not tug on the fur, only handle from the band.
Measure & trim your lashes
Hold the lash strip against your eyelid & trim the ends if the band is too wide.
Apply lash glue
Apply lash glue along with the entire cotton band and wait a few seconds for the glue to become sticky. Place the lash band as close to your lash line as possible & hold until it is secure.
Work with us, you will start your wholesale eyelashes business easy and professional. You can find we are professional and dependable from our feedback. And our 3d mink lashes products. We supply a variety of lashes extensions.
Find us, According to our monthly orders with GOOGLE search results. you will not miss the hot selling 3d mink lashes. Like 15mm lashes,25mm Mink Lashes, 20mm lashes. In the market of USA, Europe, Russia, Japan, Korea, and other countries and regions.