LeHe Beauty 3D Mink Eyelashes
– E Series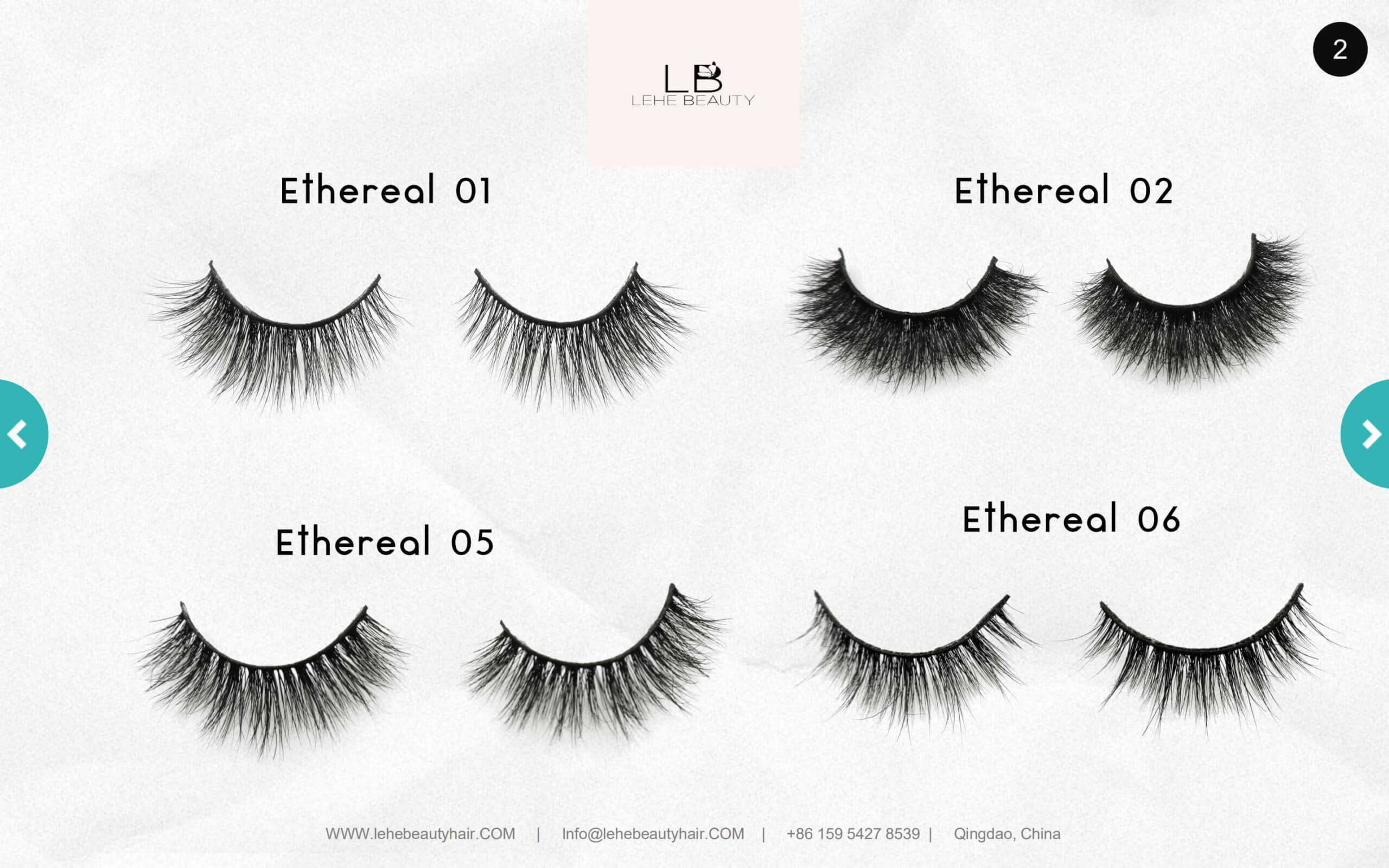 Our Wholesale 3D Mink Lashes, 25mm Lashes. Both have good quality at competitive prices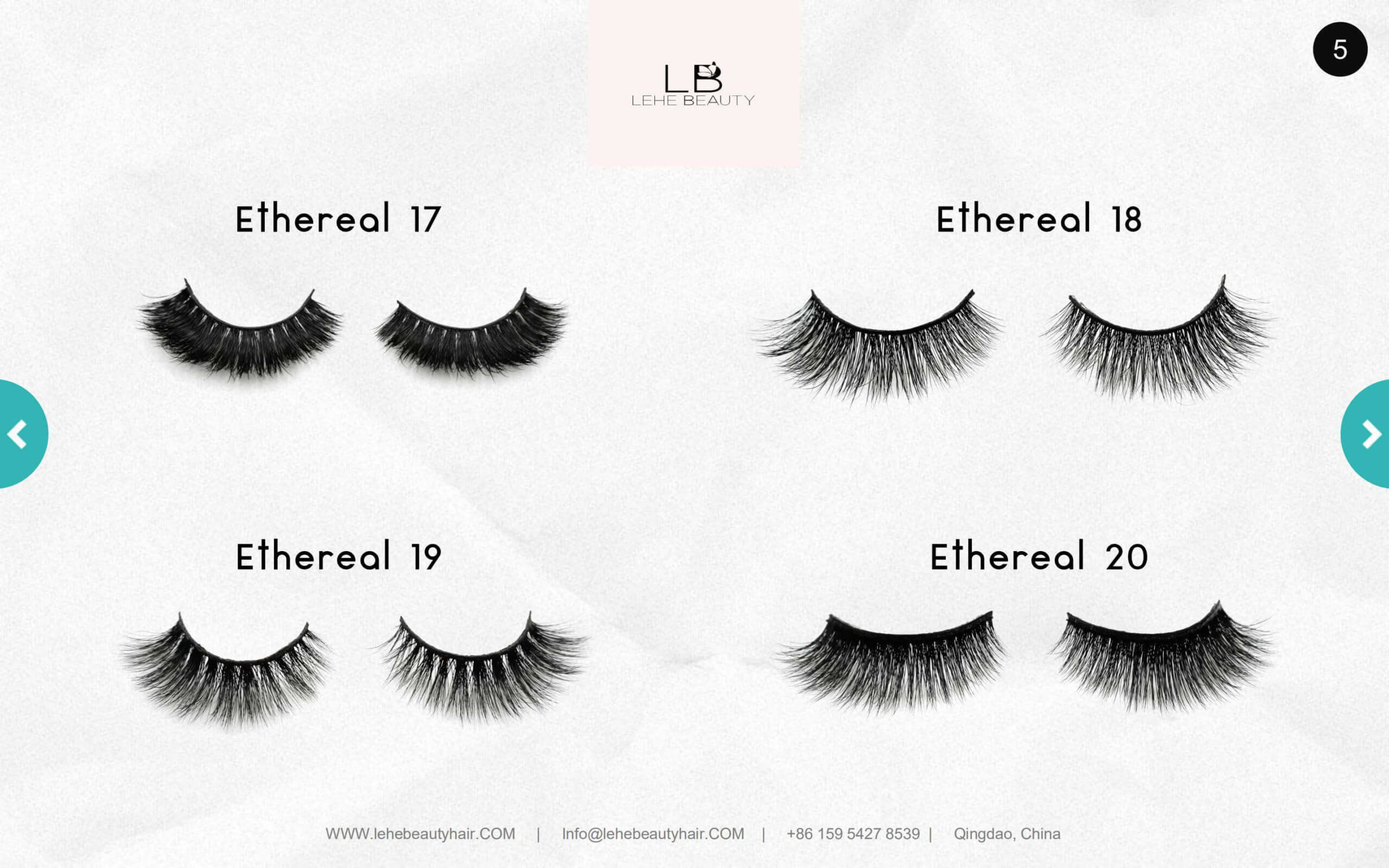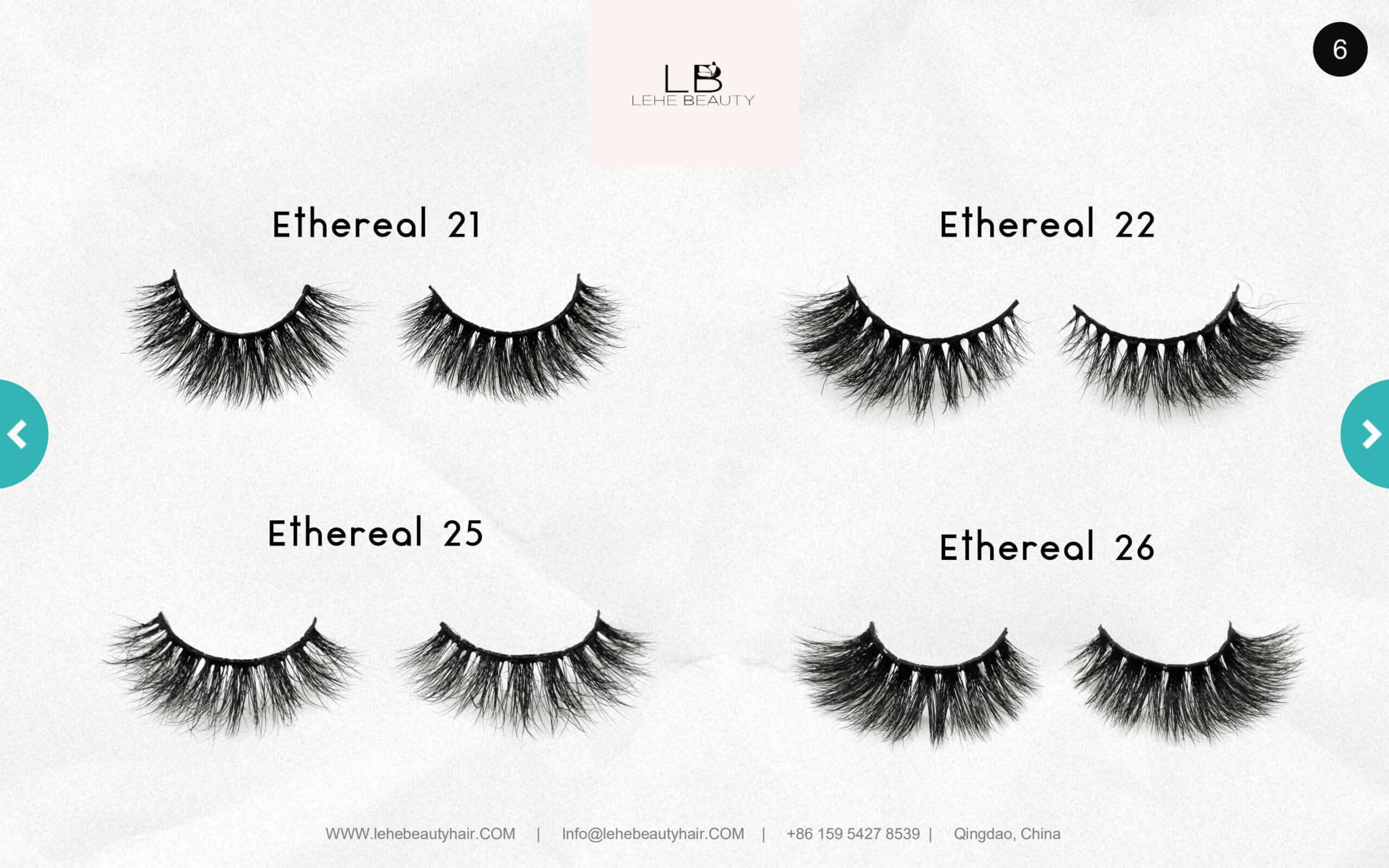 These wholesale mink lashes are the popular eyelashes styles on this lash extensions series.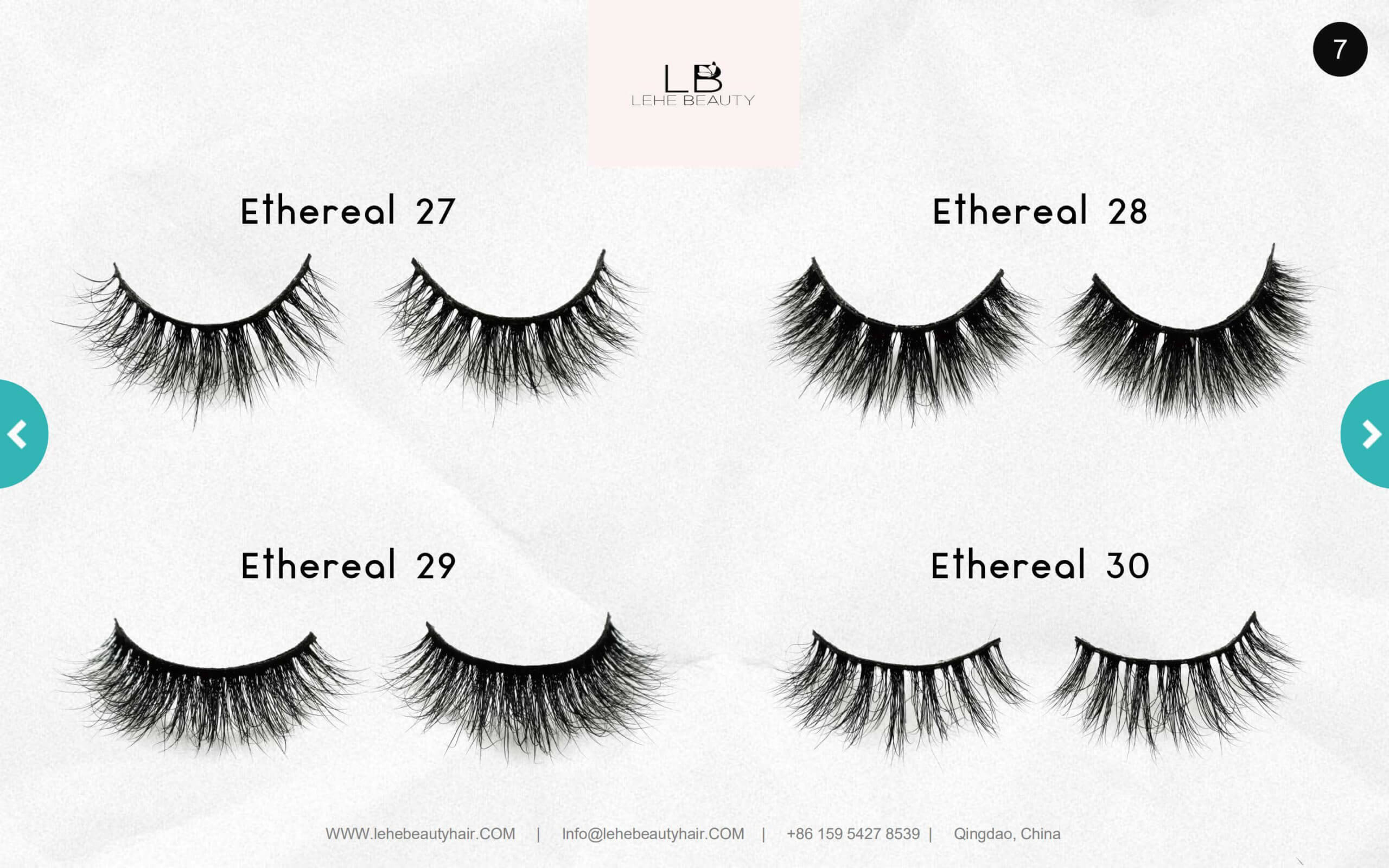 How to start my own lashes business
Please know to find a professional lash manufacturer is the most important. About create your own mink lashes brand. How to find a good mink eyelash supplier? First, the professional lash vendor can provide you high-quality eyelashes. At the same time, design mink lash style by themselves.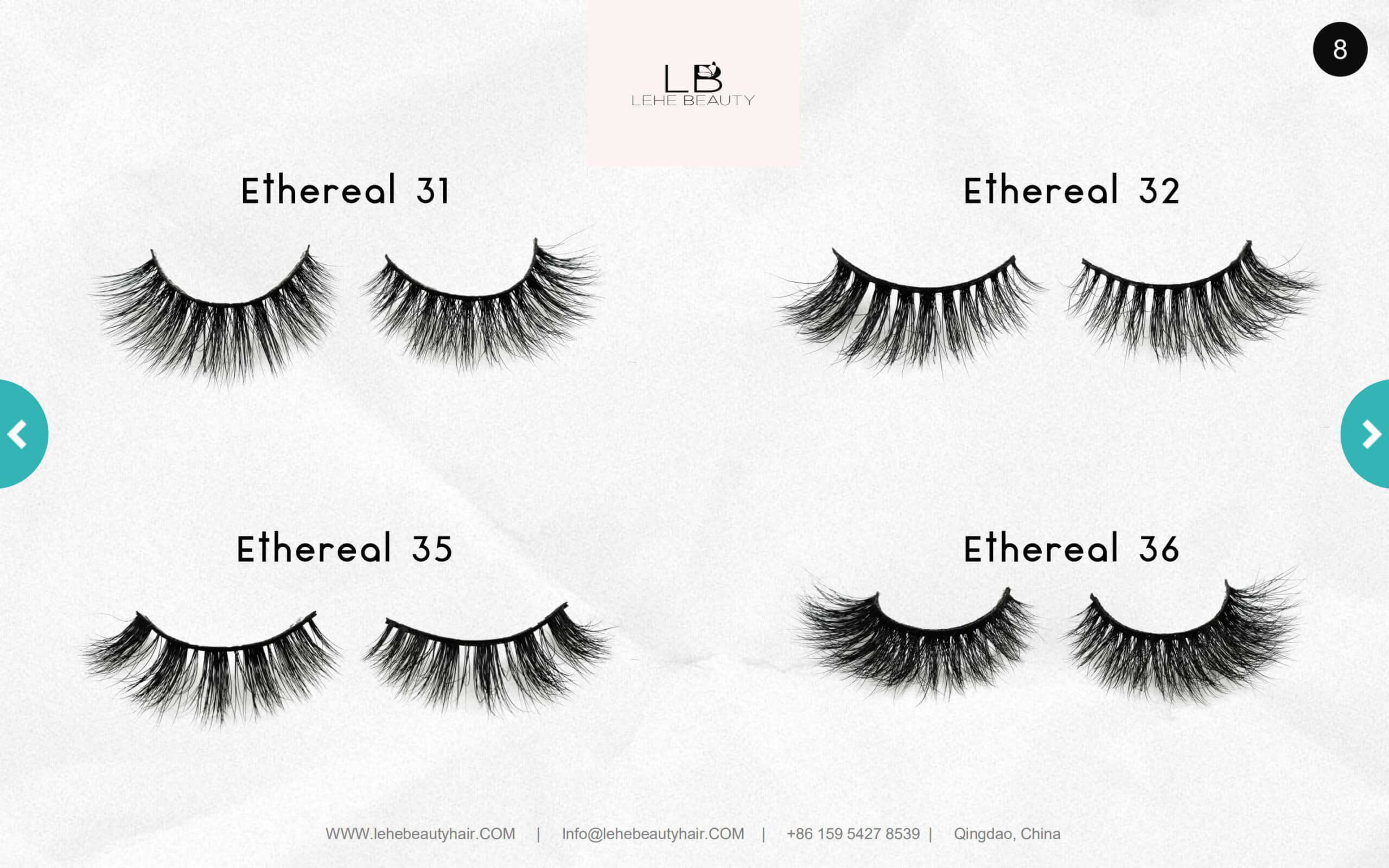 Also, the professional mink lashes factory can make eyelashes as your request. Then the better wholesale mink lash vendor has large stocks, it can be delivered on time.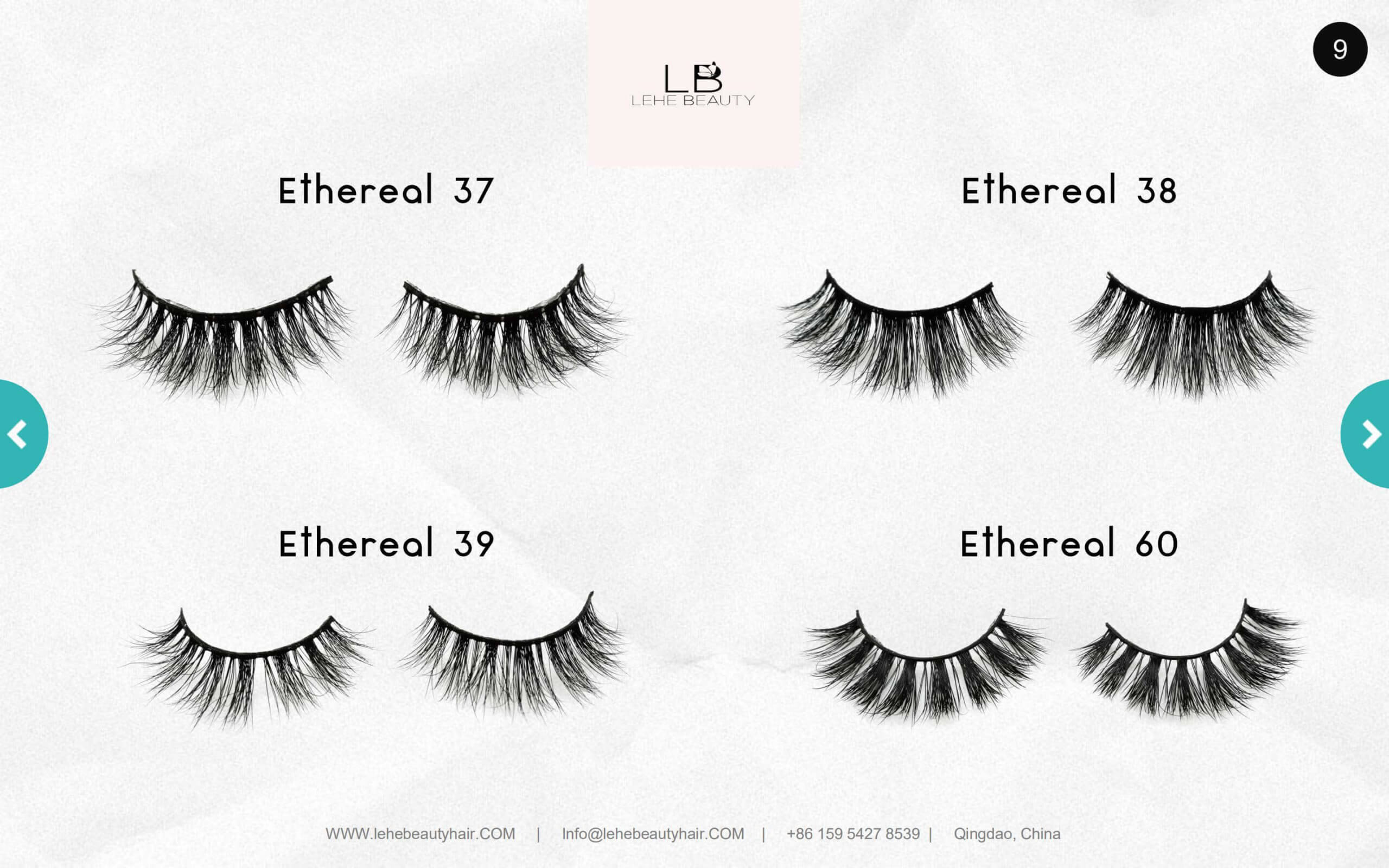 The start is hard. But there is an opportunity here. Choose us, LeHe is a professional lash supplier in China. Our team can design your own eyelashes brand logo. And create your private custom eyelash packaging boxes.
We hope it can provide some ideas for you.