Have you ever seen 3d mink lashes? And it's so dazzling. The false eyelashes styles are so many that you don't know how to choose the suit one.
Have you ever saw so many influencers recommend you some dramatic lashes styles? Are they recommend you like it? You didn't know which 3d mink lashes are right for you. Don't worry about it. You will find the best one here.
If it fits your profile, all your problems will solve in our eyelash collection. Let's start with the first false eyelash style.
This 3d mink lash style looks like well-arranged hairs. Eyelashes of different lengths. And It's about 7 to 15 mm long. It's more natural, and you can use it for daily life.
Please attention, this series lashes band is transparent. The lashes line is super soft. That makes you can use it more conveniently. And you don't feel the hard-line on the eye.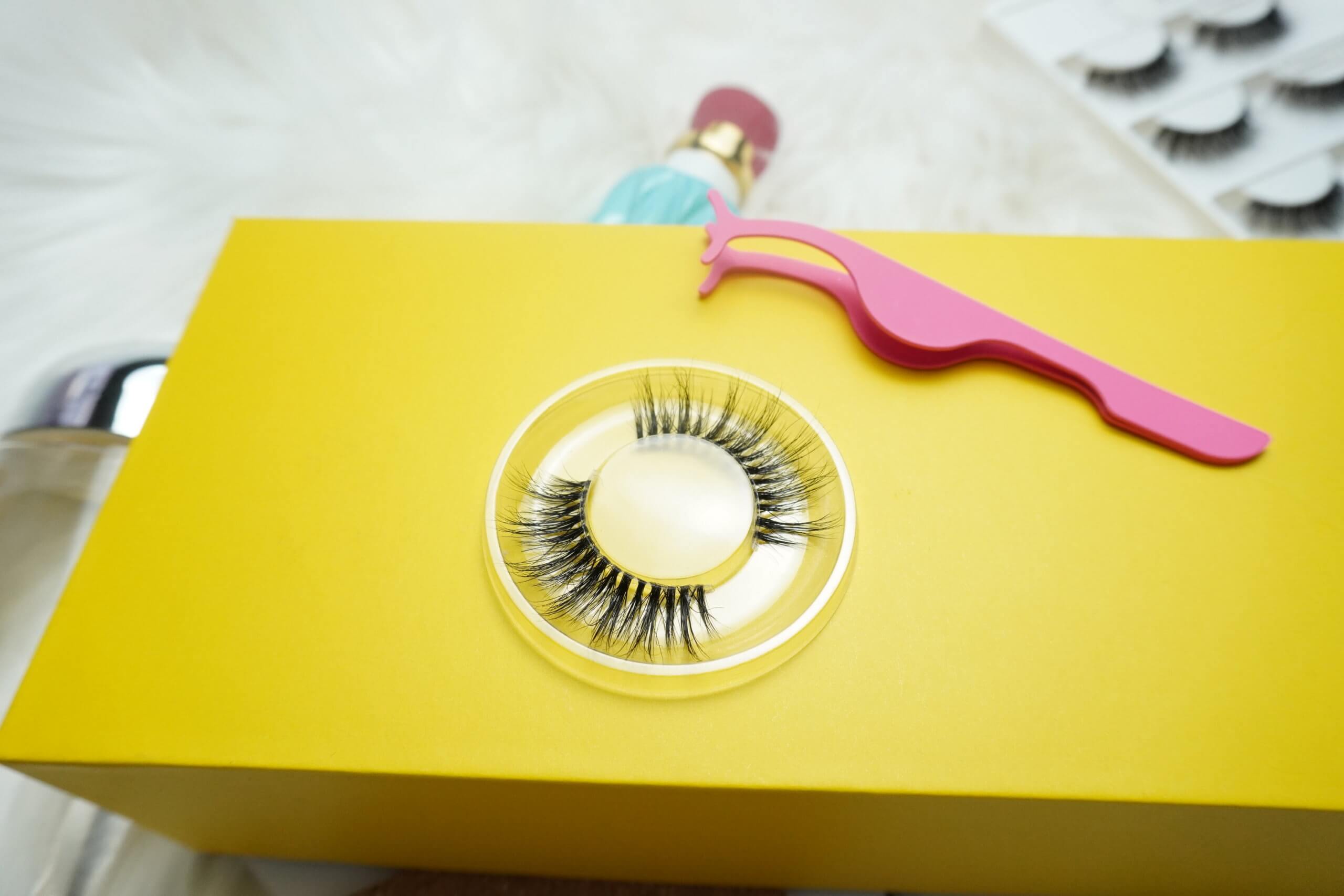 As we all know, some ordinary senses about 3d mink lashes. If you apply them too close to your eye's inner. You will feel uncomfortable. But this clear line 3d mink lashes series can not make these issues. The eyelashes band is soft and flexible.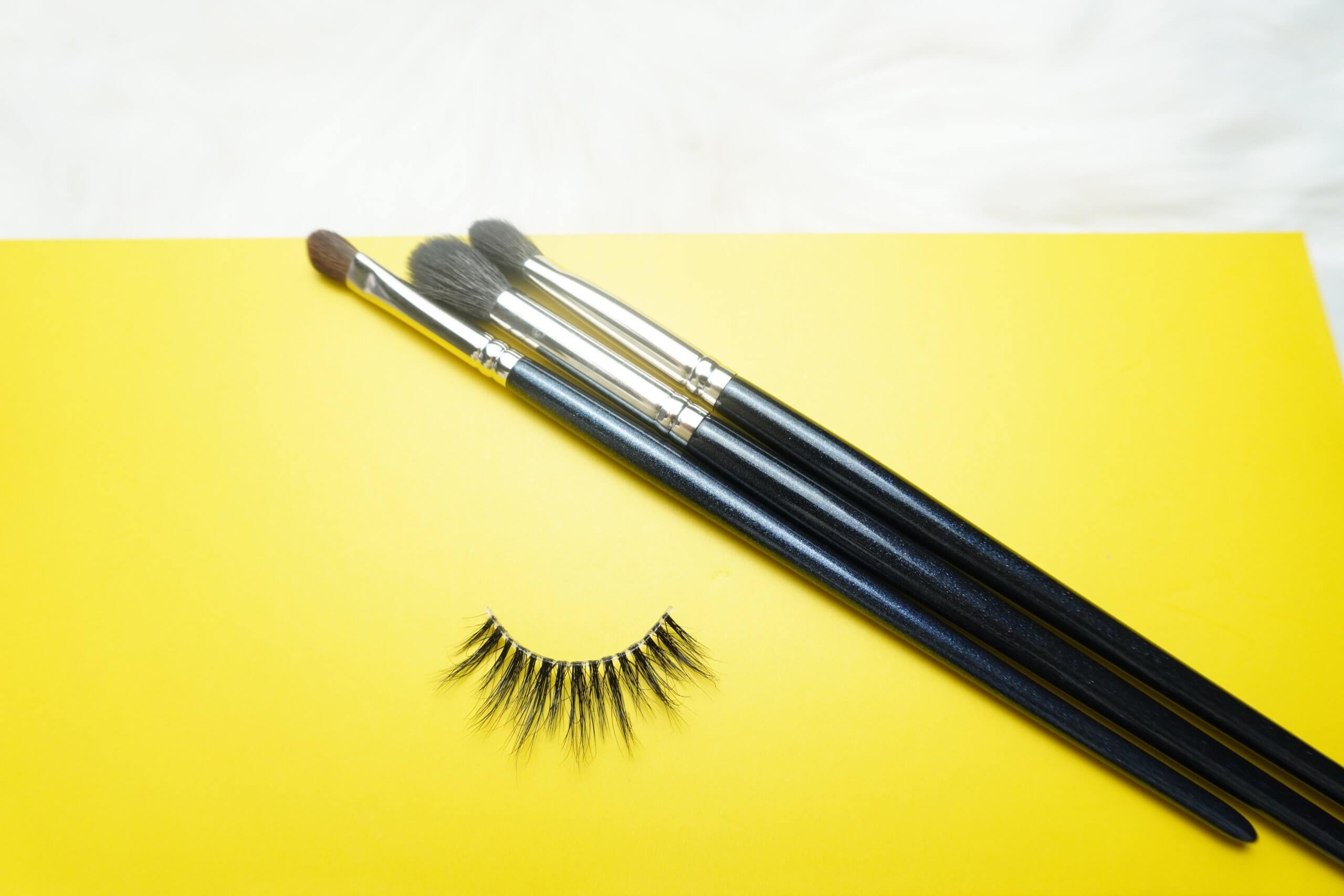 Because No.29 style is real 3d mink lashes. We all know the mink fur material is a little expensive. So it's not cheap mink lashes but affordable. The excellent way is you can reuse them. Even though you are no paying more attention to the care of your mink lashes. If you take good care of your lashes after using it. It will be a surprise for you. It will recover as the new one.
When you clean your mink lashes, put it without sunshine. And then you'd better put it on lashes tray to keep curly. That will make it more convenient when you use it next time.
Deja-Vu 3D mink lashes series No. 17 style
I recommend the D17 mink lashes for you. When you go to work, or you have a job interview. D17 is more suitable and looks natural. Your colleagues will don't think you wear false eyelashes. The D17 size is around 10mm. The lengths are similar to our natural eyelashes. Both we agree the eyes are the window of your soul. Use D17 can make your eyes more spiritual.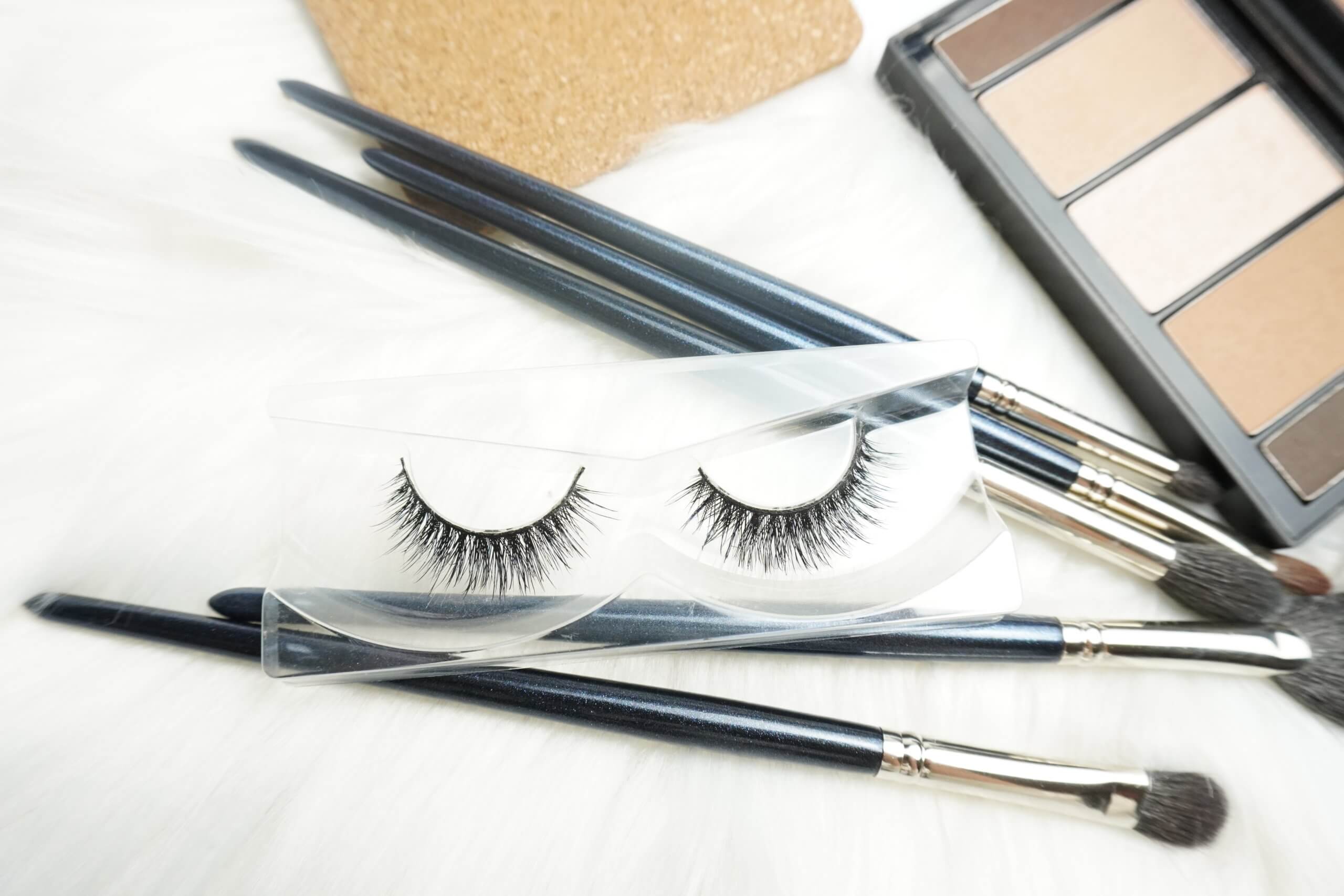 D17 lash style is cross mink hair. The end of mink lashes is bushier than the top of lashes. But it is not too exaggerated, thick styles. D17 length is about 12mm and light thick. That will make your eyes looks big and light. D17 is very suited for light make-up.
I know some beautiful babies don't like this kind of lashes. Don't be sad, next is your special menu.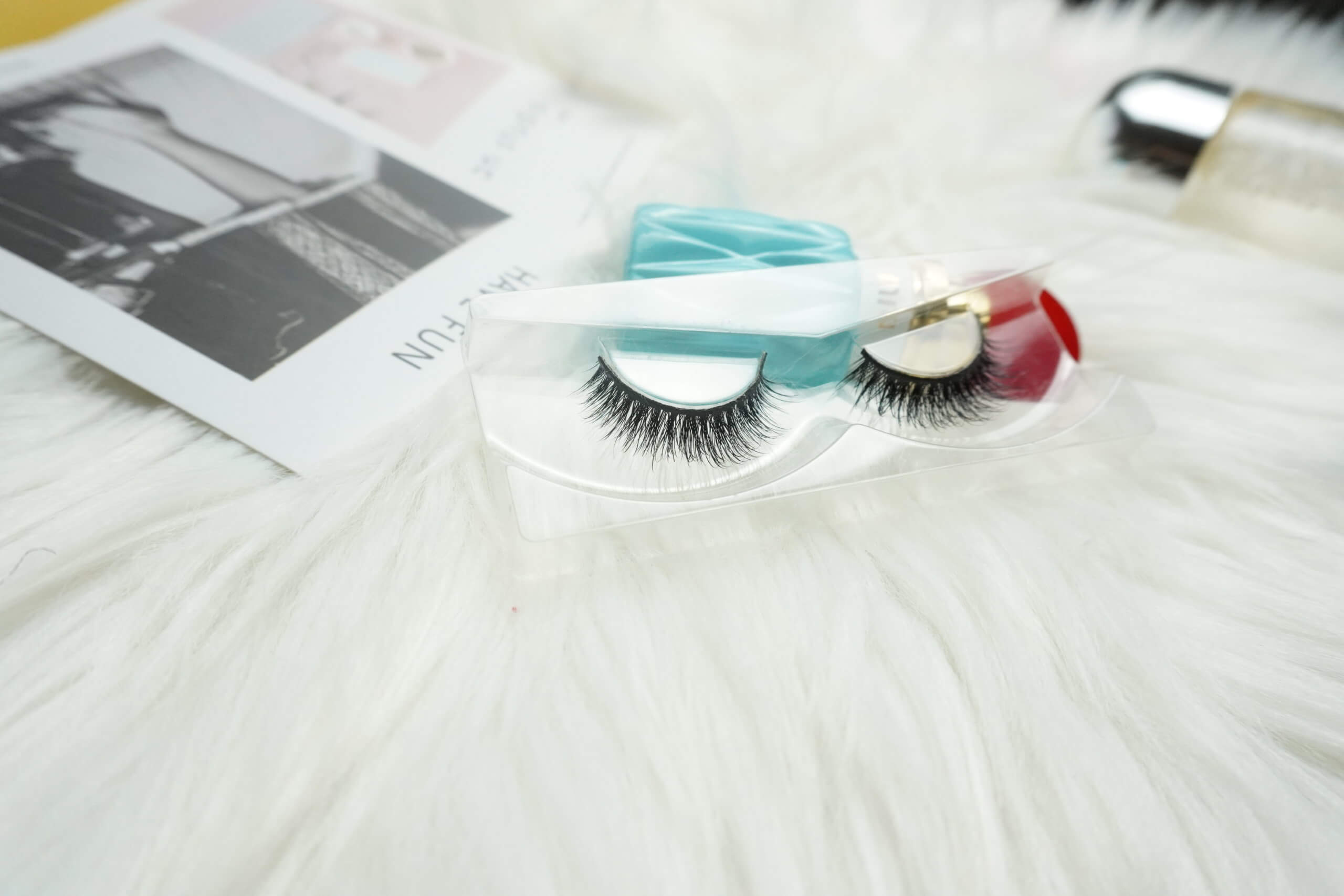 Long lashes styles of 25mm mink lashes you must have
Glamourous 25mm mink lases series style No. 09
There are some sweet things like long mink lashes. Such as 20mm, 22mm, 25 mm, etc. There are 4 styles of different long lashes. And it must have one type you love it. Next, the first 25mm mink lashes G09.
Hot sale G09 style has 16 pcs small cluster mink cross-hair on lashes line. The longest part is almost 28mm. It looks more dramatic.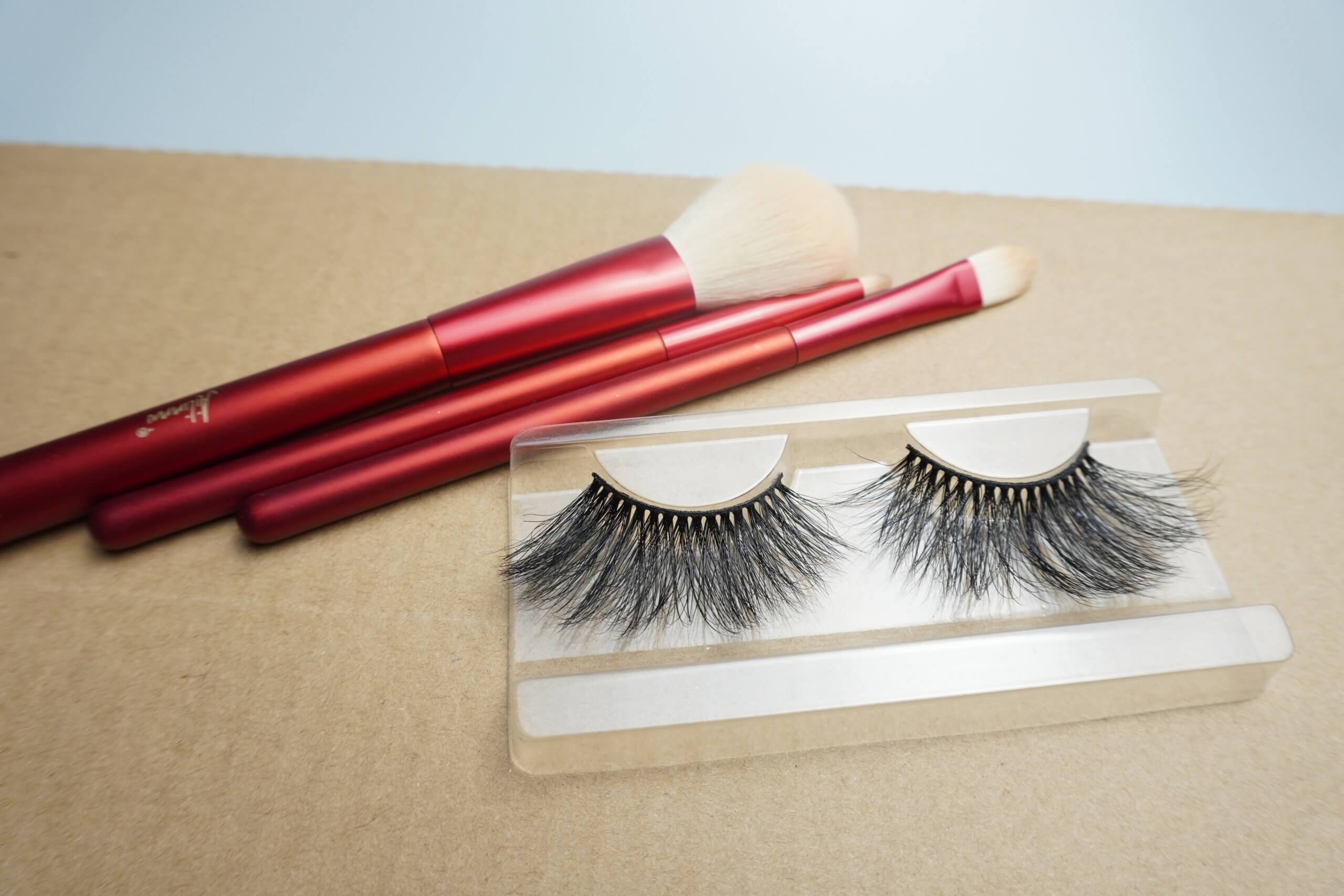 Do you think it is thicker? You were wrong. This kind of 25mm lashes is not too thick. The cross style makes lashes end looks thick. When you apply it to your eyes. The thick lashes end will look like eyeliner on your eyes. The lashes inner length is not too long. It doesn't block the view.
It makes your eyes big and charming. With a color eyeshadow, the effect will better.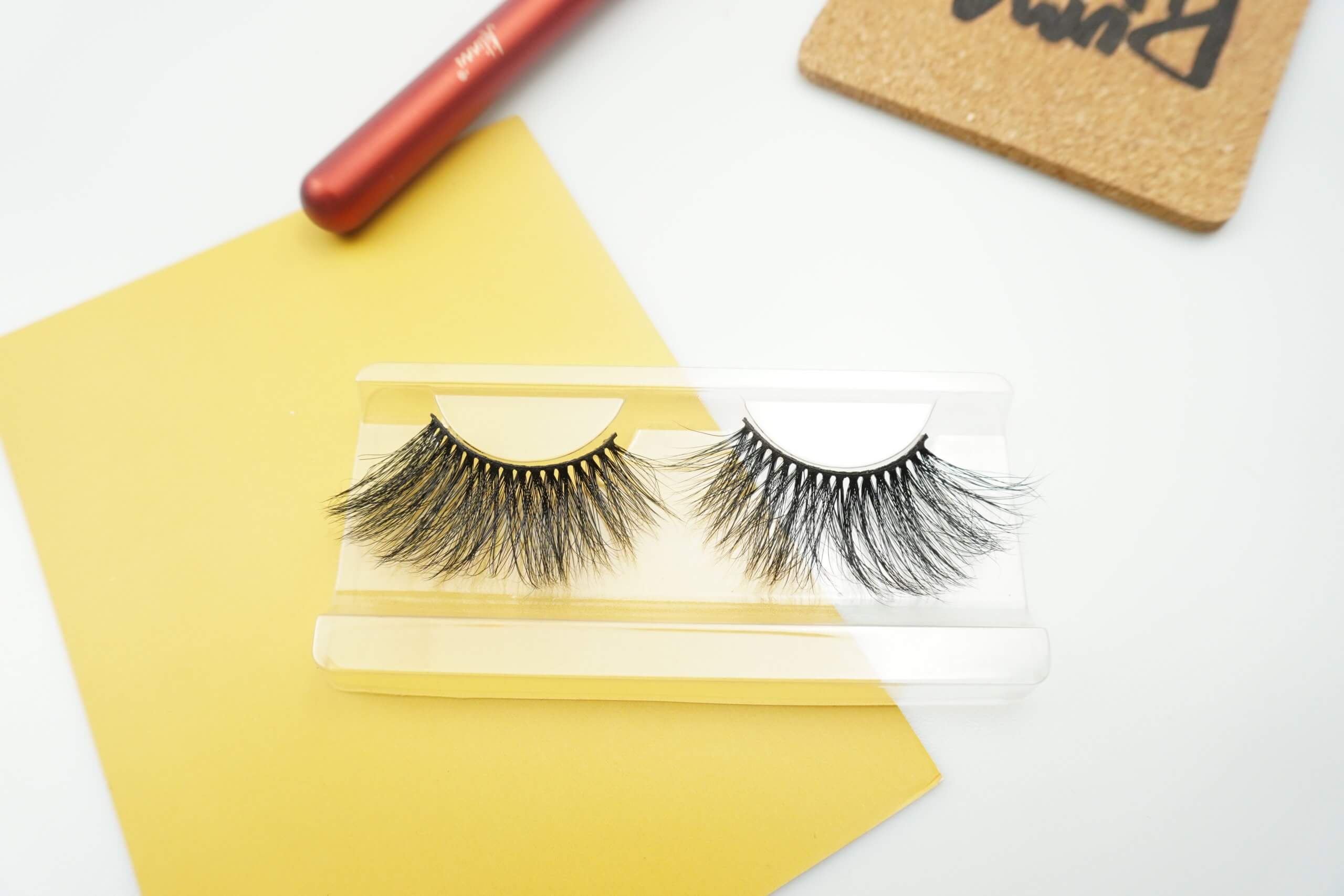 Glamourous 25mm mink lashes series style No. 08
Do you like G08? Most of the sexy and beautiful lady like these 25mm lashes. G08 is an influencer style. You may see it on many beauty blogger's videos.
The lash's inner length is about 18mm. The lashes outside the size are 25mm. Big mink hair cross on lashes band. It looks like an "X" shape. That lashes boast thick beautiful that the natural false eyelashes can not achieve.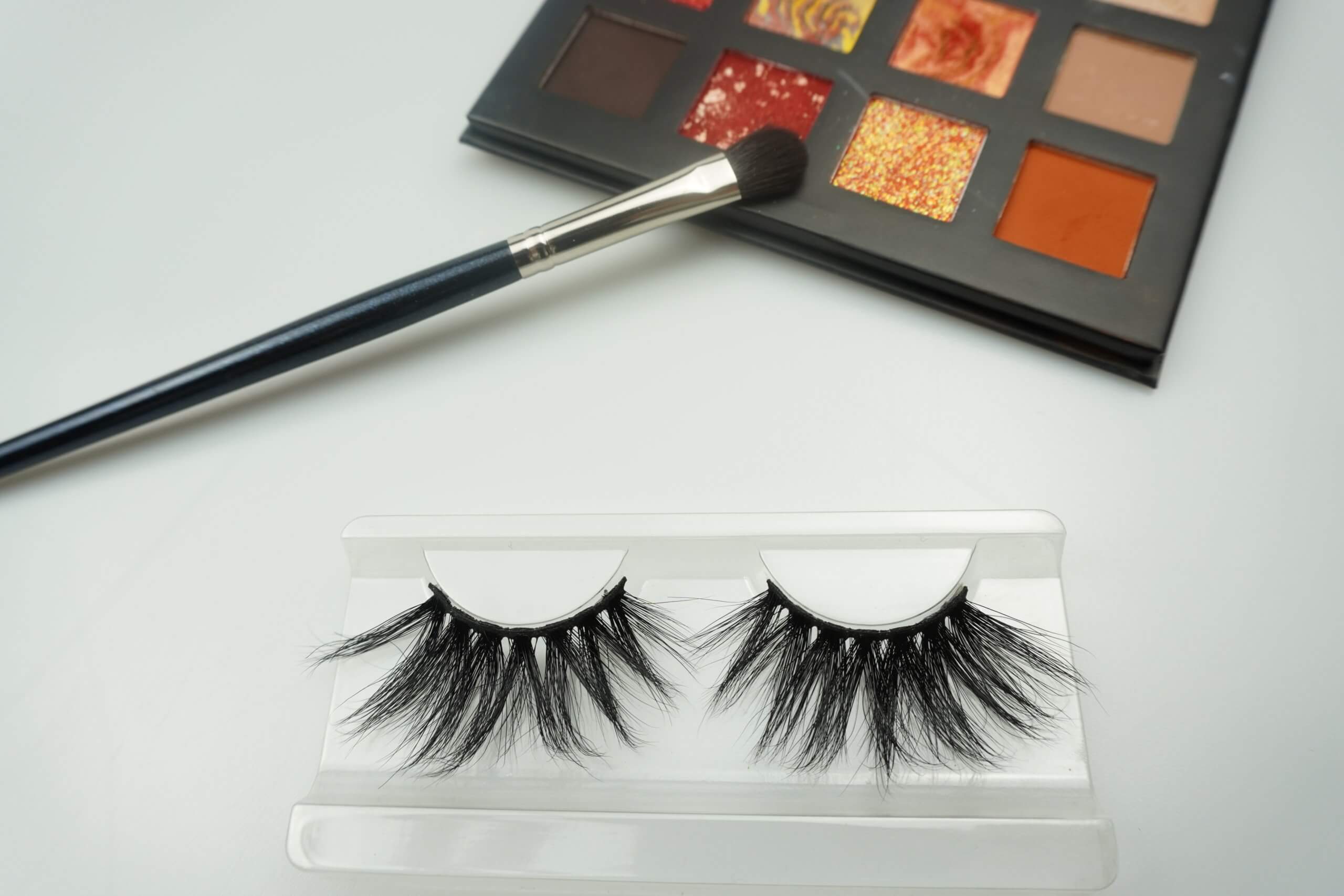 When the lashes line is too long for you. Do you know which side needs to cut? Please remember to cut the outside corner. If you missed the wrong side, like inner. The 25mm lashes will look strange. Don't try it, honey.
Another series of 25mm lashes – Sumptuous mink lashes series. I love this series so much. I called it the TREASURE series. Why did I call TREASURE? Because you will find one style, you like it on this 25mm lash series. If you want to try to apply long lashes. Get it! You will love it like me.
Sumptuous 25mm mink lashes series No. 12
The mink hair on the lashes line has 5 thick clusters. Other mink hairs are cross and light on the lash line. It makes more effect on the eyes. The lash's length is about 22mm. S12 style 5 clusters distributed average on eyelashes band. The mink lashes curve is so sexy.
You can imagine when you use S12 lashes styles with bling eyeshadow. You will be the shining girl on this street.
Next Sumptuous lashes series No. 07
For this kind of mink lash style, I got much good feedback from my wholesalers. ( That's why I can recommend you. We collect the new fashion trend, customer feedback, trial our lashes by myself. And then, we will adjust the lashes design. Open start a unique style lashes. I do my job by my heart.)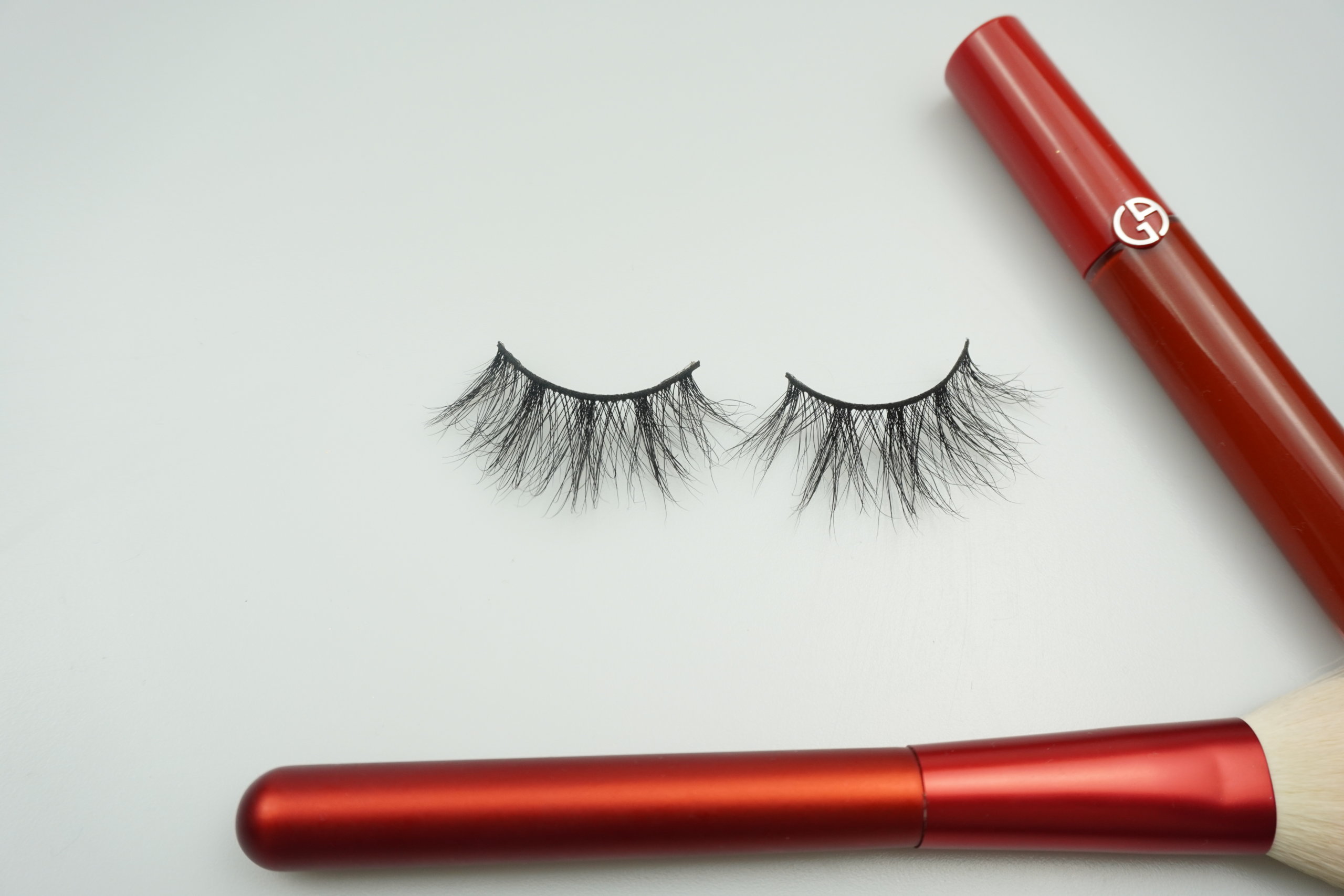 If you think S12 is still a little thick to you. What about S07? Compared to S12 and S07, S07 is more light than S12. And the lashes curly is more natural than S12. Even you can use it when you do homework. Who cares, lol.
This style can meet which lady want long lashes but don't want too thick.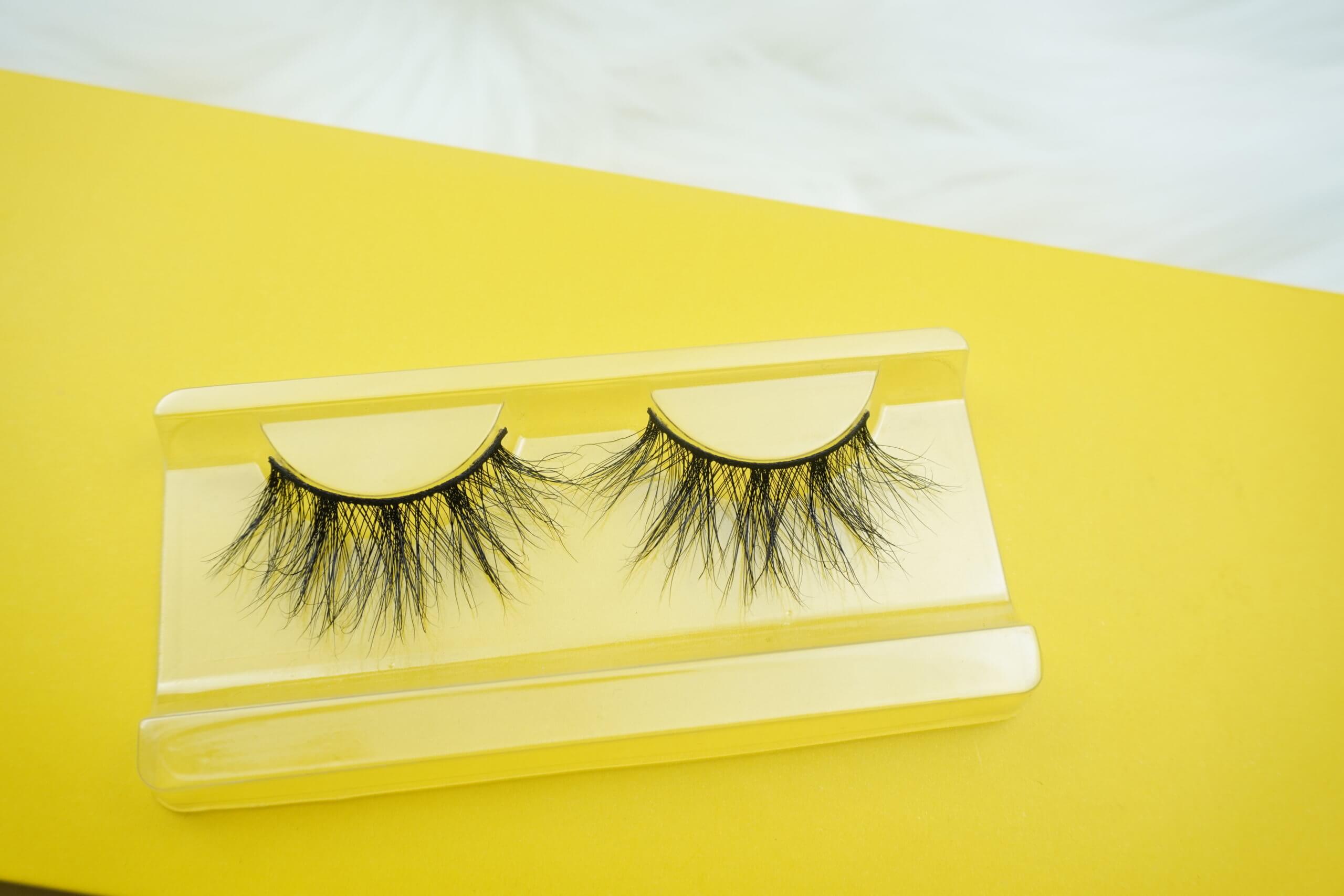 In sumptuous series 25mm mink lashes. There are many kinds of lashes that are so beautiful, soft, and easy to apply. Like S05, S18, S29, and so on. You can check the Sumptuous series catalog on LeHe Beauty.
I want to keep talking to you. But some babies think there are too many 25mm mink lashes. I don't want to try it. It looks like drama. But there are some natural long lashes.
In my mind, babies, you could try 25mm lashes. You will find it different from you! Believe me!
By the way, if you are interested in starting your own lashes business. You can check our 7 simple steps to start you lashes business
Not only regular mink lashes, but also the 25mm mink lashes. We have all kinds of different false eyelashes styles to offer you. You will find the one you love it.