It the important to work with an excellent and responsible lash vendor to get a successful lash business. There are some useful tips for you about how to find a good eyelash vendor. Also, you'll find a way about how to get a wholesale price from your vendor. So go on reading!
Which way to find an eyelash vendor
Online channel
The B2B platform, website, shopping app are online channels to buy and sell something. Based on the COVID-19, over 80% of customers use Google to search for eyelash vendors. Google is a fair and helpful screening platform. When you type like mink lash vendor in Google, many lash vendors are popping up. You can find a domestic or international one as your vendor easily.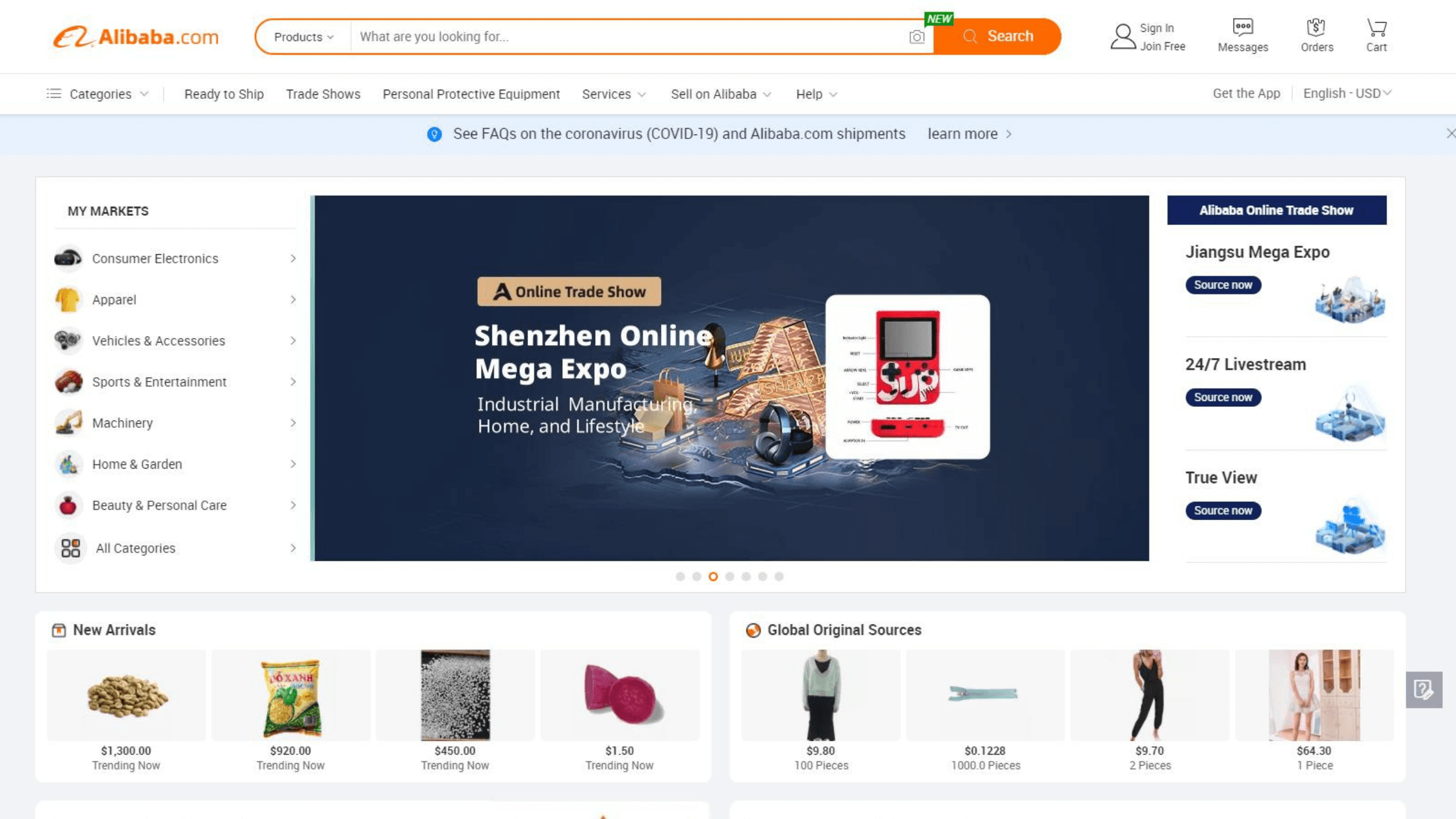 Offline channel
The international trade fair, cosmetics fair, beauty expo either are the offline channel. They gather wholesale lash vendors from different countries to sell products and services.
During the COVID-19, and avoid cross-infection. That big trade fair was canceled. The major manufacturers began to open their business on the online platform. In this article, we mainly show you how to find your eyelashes suppliers online.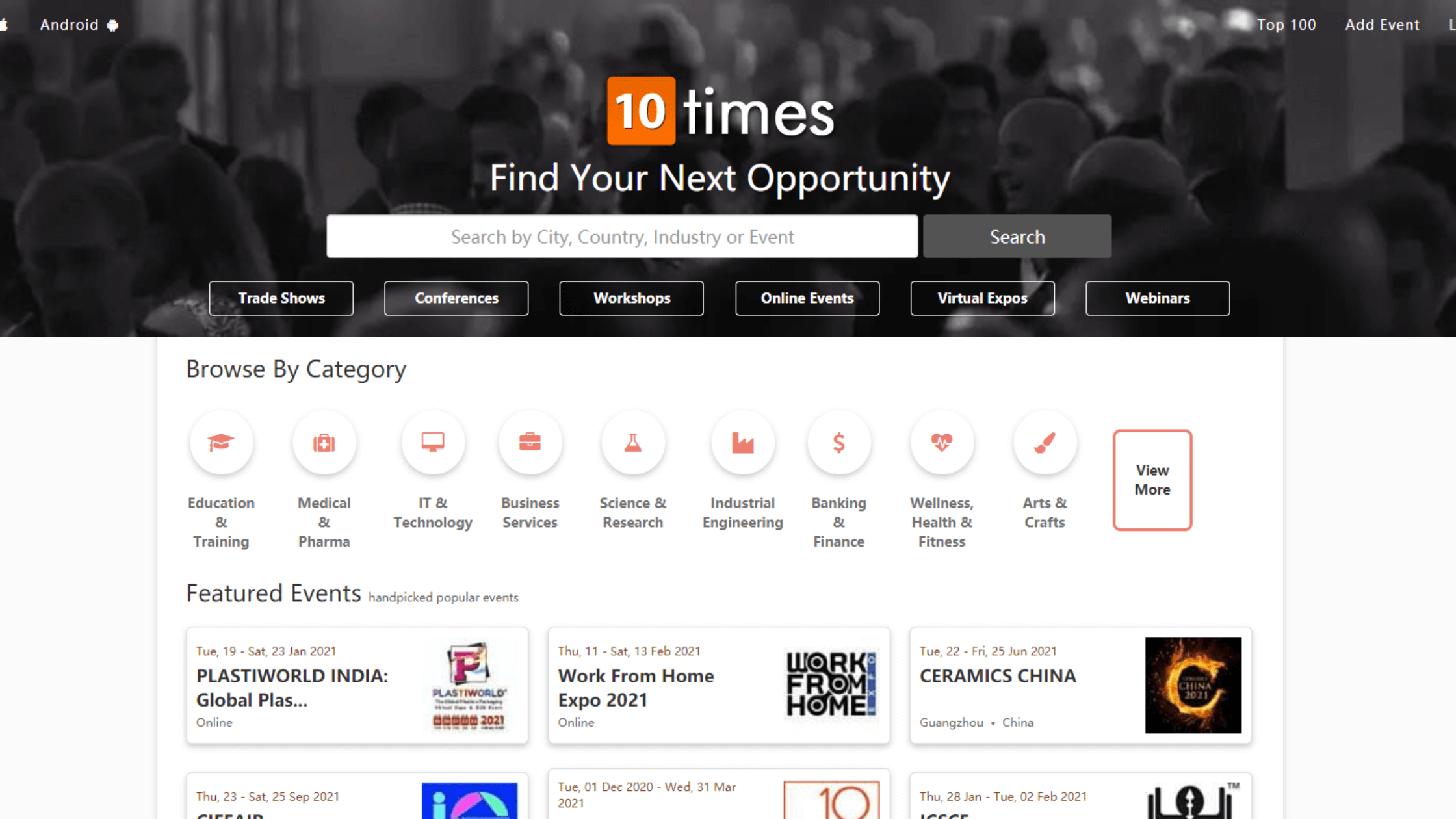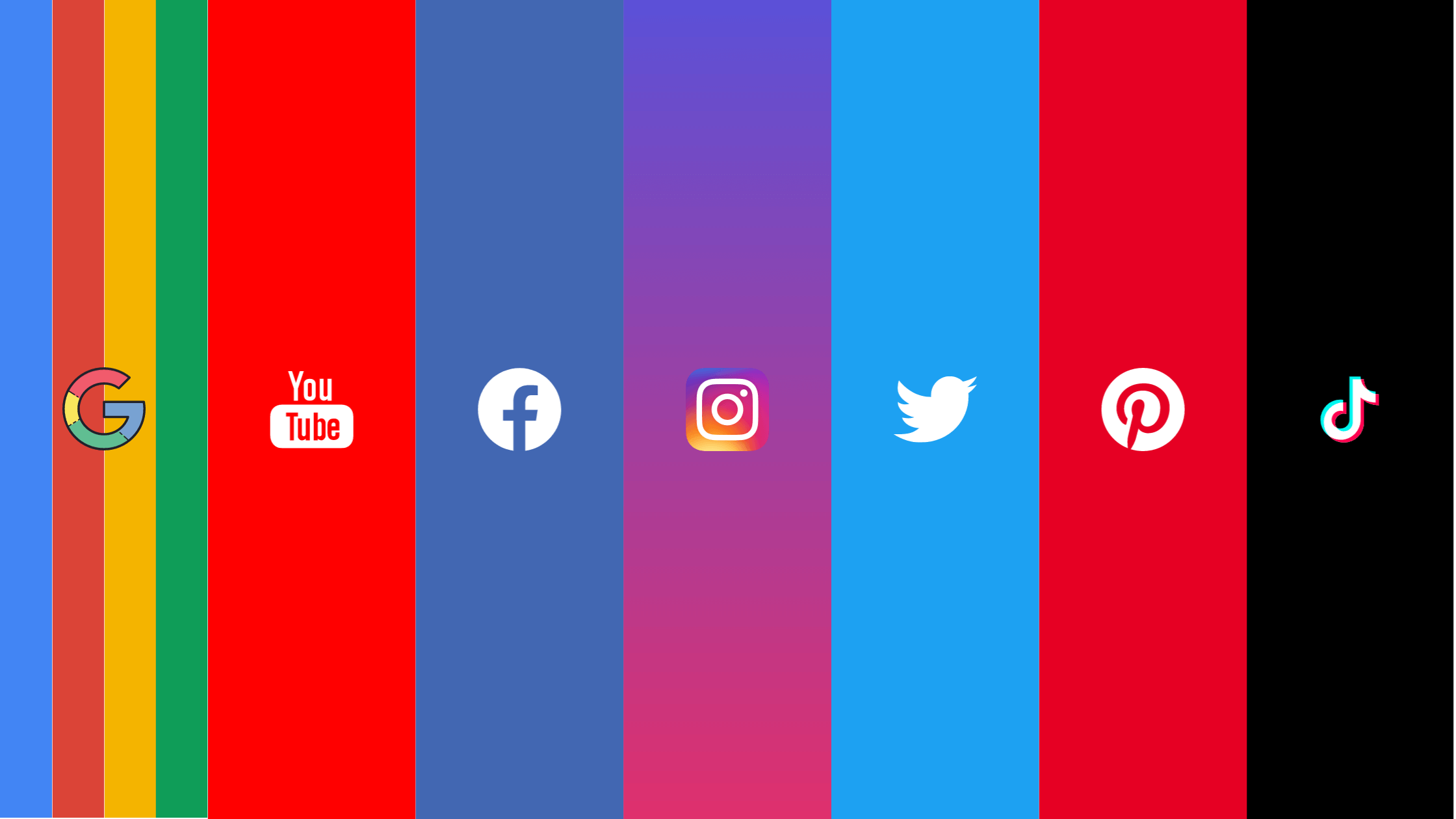 Google is the beats and the largest search engine company in the world. If your locations in the USA, when you search wholesale lash vendor USA. Google will show you an excellent list. If you read our sincere ideas on choosing the most popular products. How to get a wholesale price and custom lashes packaging. You can talk with your potential suppliers easily and quickly.
There are many video posts on YouTube every day. The daily active YouTube users over 30 million. It has huge users. Also, there are many professionals videos posted by wholesale lashes suppliers. So, you can search for wholesale mink lash vendors directly. YouTube will recommend you a great choice. We suggest you also can search for how to custom lashes boxes on YouTube to get new ideas.
Instagram is excellent. You can posts photos, videos, stories, and IGTV. There is various way to show yourself. Also, you can find a lash vendor from IG. Search like mink lash vendor or check the wholesale mink lash tags. You can find more lash vendor account. You can DM them directly.
If you choose Facebook to find a lash vendor. First, you can check the public page use eyelash vendor as your key words points. Facebook will show you some supplier's page. You can get related recommend from it. You can also check their posts.  Including lases products, private custom lash boxes, and lash tools. Then you can send a message to your potential eyelash vendor.
how to identify an excellent lash vendor
The above methods can help you find a lash vendor easily and quickly. But how to distinguish eyelash suppliers is very important.
Ask for an eyelash catalog or custom lashes boxes catalog
When you contact a lash vendor, you can first ask a catalog to check whether they offer popular styles.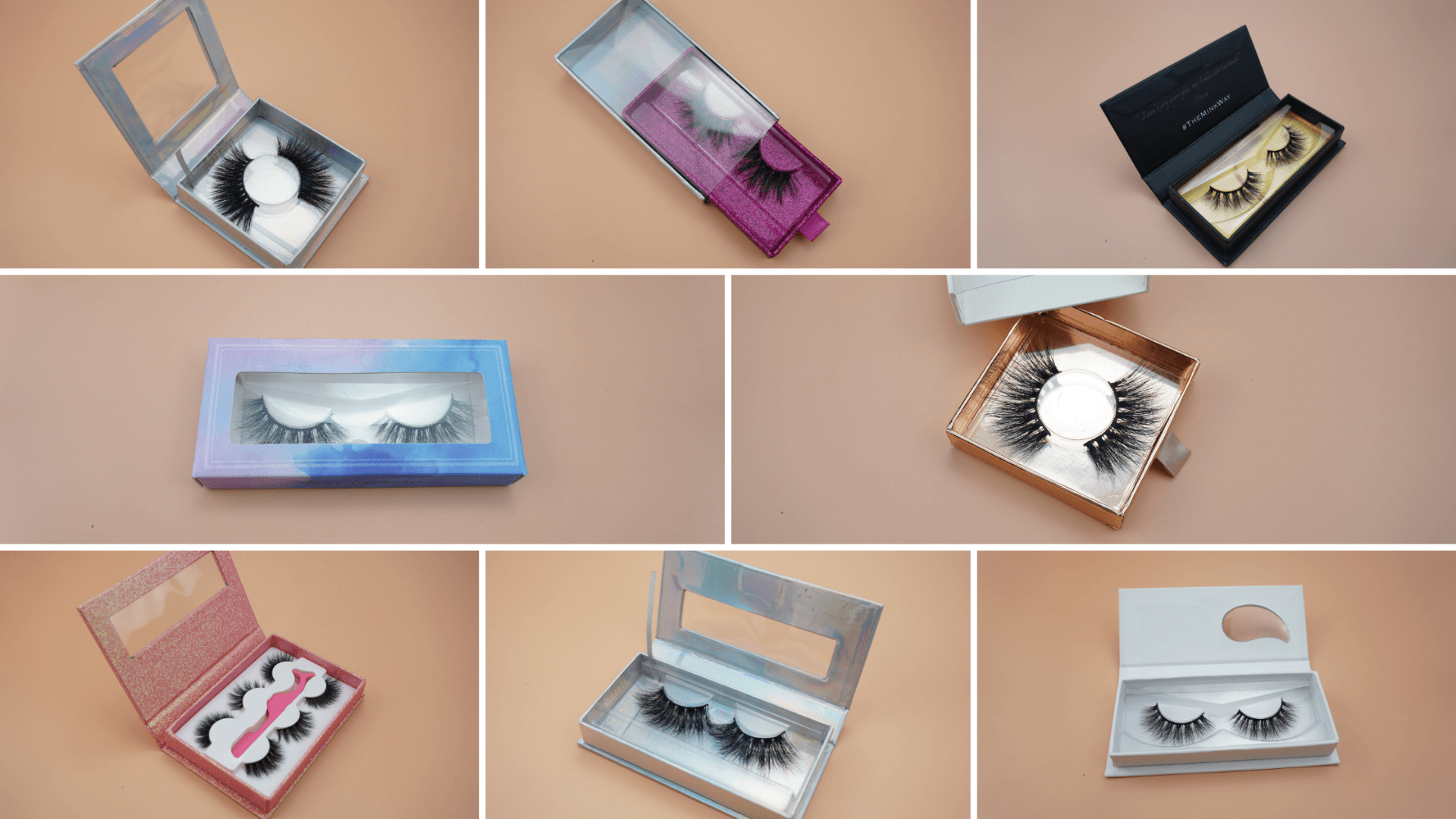 Place a sample order to test eyelash quality
Starting your lashes business. You will find many vendors told you their lashes products are high-quality at low prices. But when you are first order, it's difficult to check the quality and resist. Therefore, you should make a sample eyelash order.
If you need it, the factory will provide a FREE sample to you to test. You can contact us via WhatsApp. We will offer you three sets of high-grade false eyelashes as a free sample. You can wear them for yourself, send them to your friend or your sister. Also, you can launch a FREE activity for your potential clients. They will send you true feedback and feelings.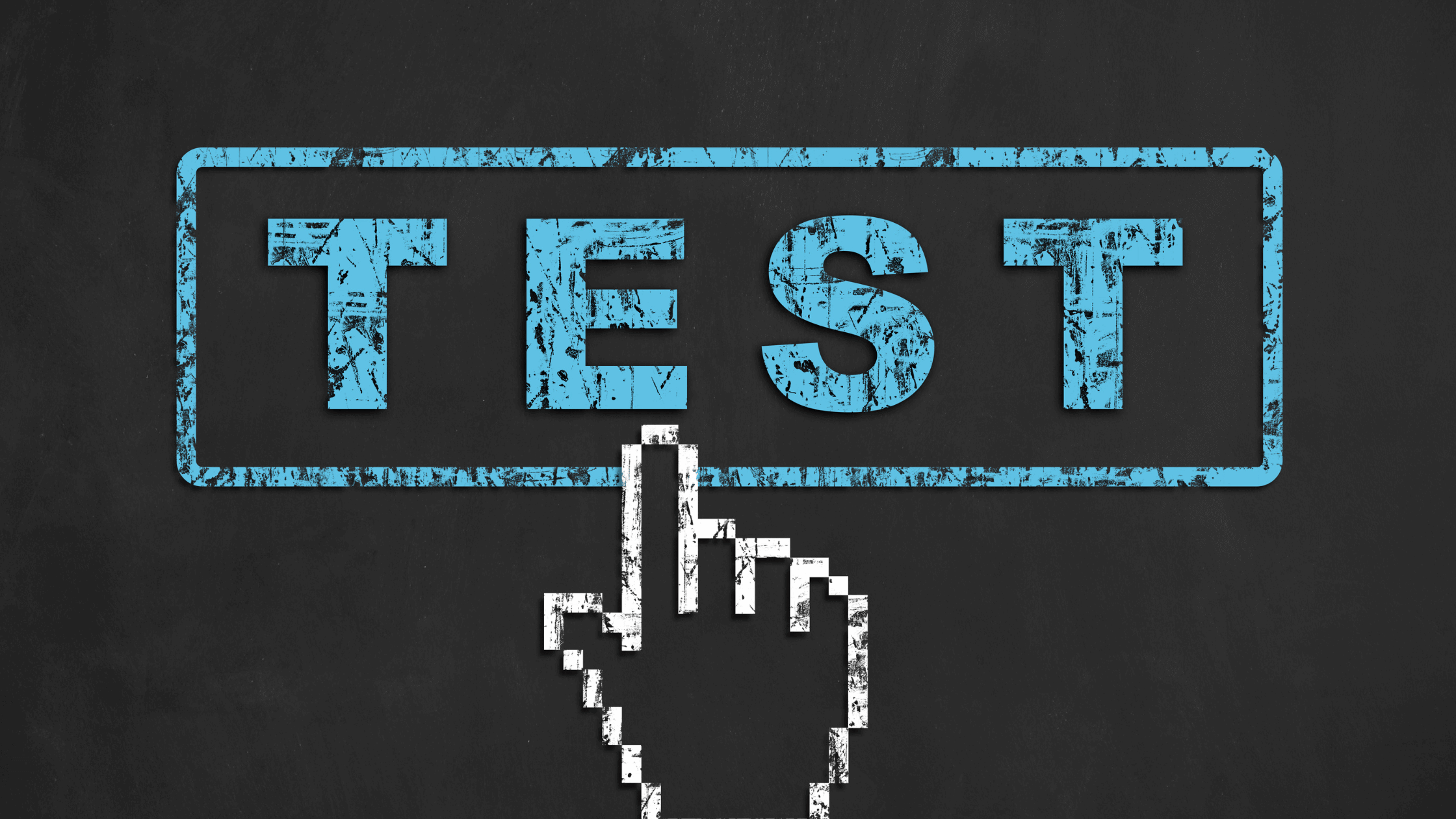 After the test, you can re-order
First, please make sure you have an order plan already. Then, you can send your plan to the lash vendor directly. Save time means to earn money. You can also order some new styles to check the quality. And, test whether your potential clients like them.
Delivery time
We choose DHL, FedEx, and UPS to ship your parcels. Please know that delivery USA usually takes about 3-5 workdays. And shipping to the European country, it will take about 4-6 workdays. And, if you are in Africa, the shipping time usually takes about 7-10 workdays.
As a professional eyelash vendor. We have a big inventory and fast delivery to process your orders. After getting your payment, we only need 24-48 hours to prepare your mink lashes.
If you have custom lashes boxes together, the processing time will be 5-12 workdays. The detailed date depends on which kind of boxes you ordered. You can check this article to know more about custom lashes packaging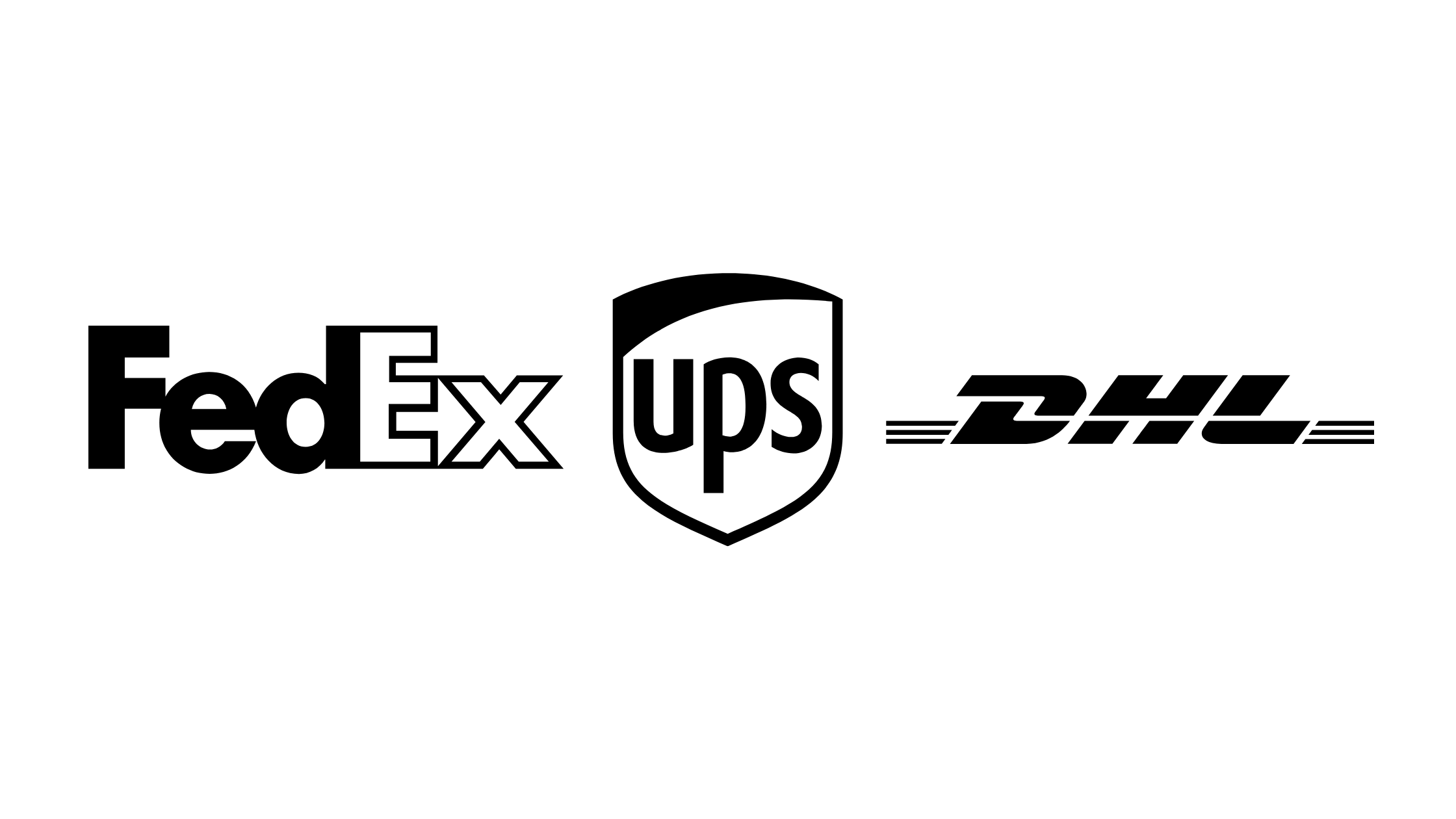 Answers about products prices
Generally, the high quality with high prices. I believe that professional salespeople know it. The detailed prices depend on your order quantities. If you have large quantities, you will get low prices. That's wholesale business rules. You can gain more benefits. Also, the shipping cost depends on the weight of your parcel.
Pre-sales and after-sales services
Both are the best thing in the sales market. You won't place an order who offers you bad pre-sale services. Vice versa. The professional vendor will supply you with top services. You can enjoy pre-talk, order, custom design, payment method. Also, production process, and after-sale services. Follow up to start an easy and successful lash business.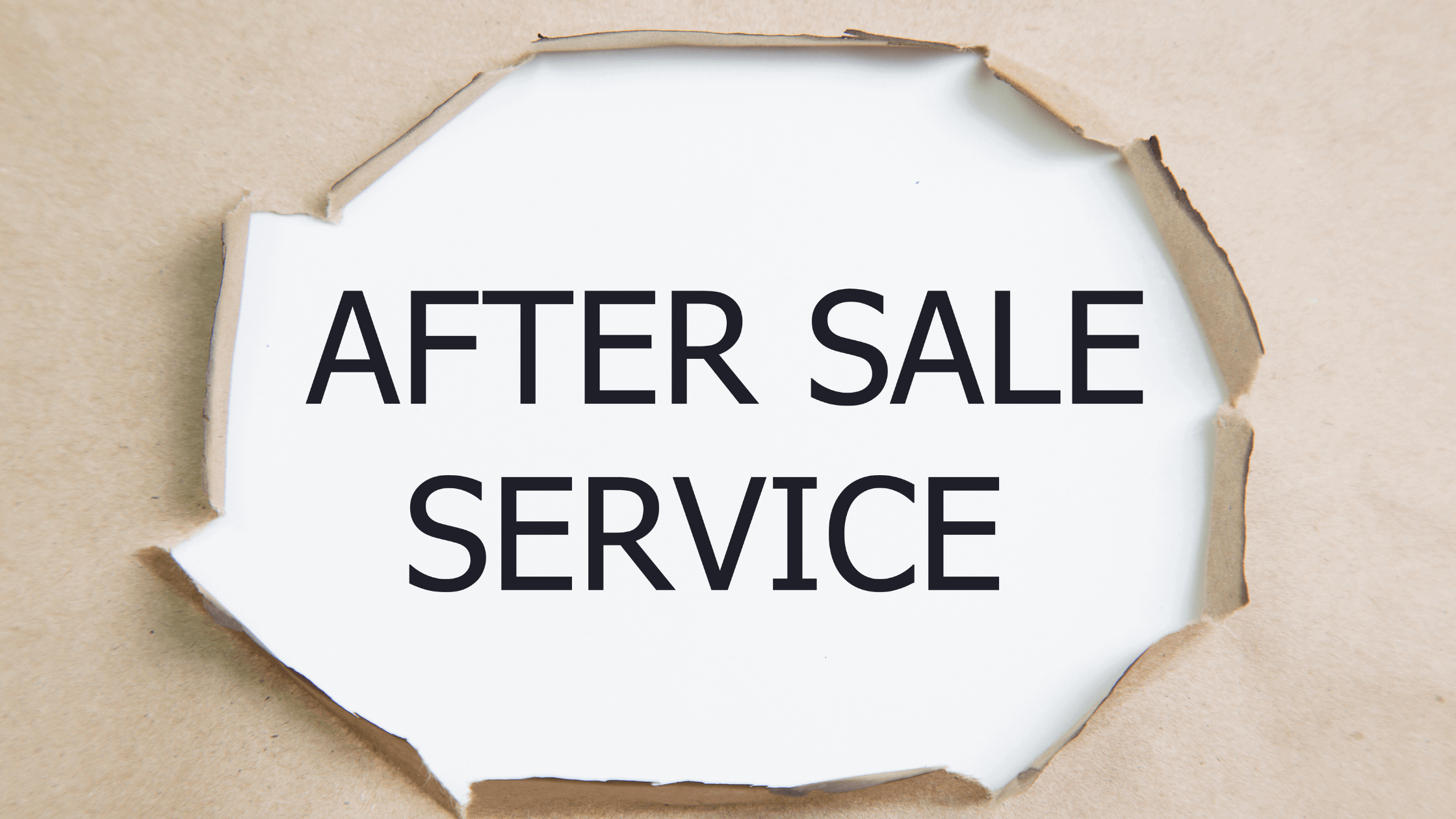 After reading these articles, we hope you can get some new ideas to help you and your business. Any further questions or comments, please feel free to contact us through WhatsApp or mail us.